Recently football player Gerard Pique became a guest on the air of the Spanish radio station RAC1. As part of the program, he answered the question if he listened to Shakira's "revenge song". Although it does not mention names, it is obvious that the singer walked through the former and his new passion. In particular, there are such words: "You traded Ferrari for Twingo. You traded your Rolex for Casio."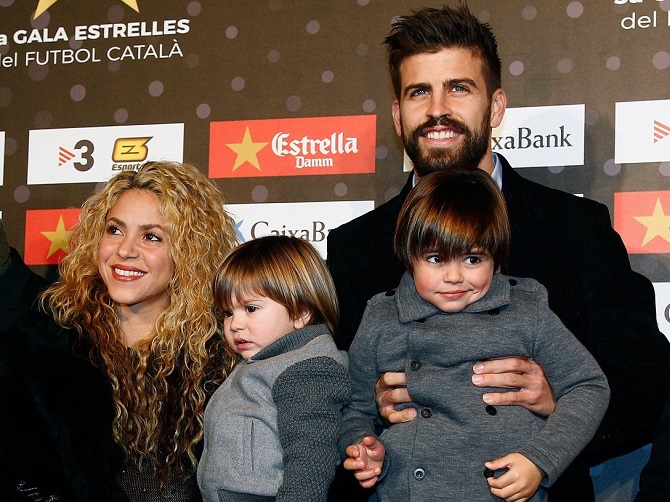 Piqué said that he had listened to the song but was not ready to discuss it at the moment. He also noted that he was responsible to their sons with Shakira. The football player said he wants his children to be healthy. He has always had a close relationship with his sons and nothing makes him happier than the fact that the children are happy.
Recall that after 12 years of relationship, Shakira and Gerard Pique broke off their relationship. The initiator of this was the singer, who was tired of the betrayal of a football player. He is currently dating 23-year-old student Clara Chia Marti.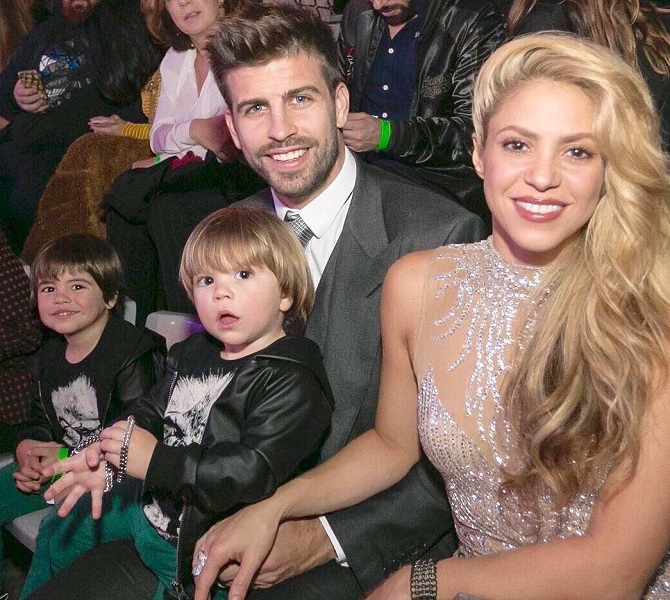 To be continued…
Similar articles / You may like this