Popular singer Grimes (Claire Boucher) showed a photo of her grown daughter from billionaire Elon Musk.
The singer shared the photo on her Twitter. It depicts 9-month-old baby Exa Dark Sideræl, whom her parents call Y. Grimes captioned the photo, saying that her daughter dances to techno.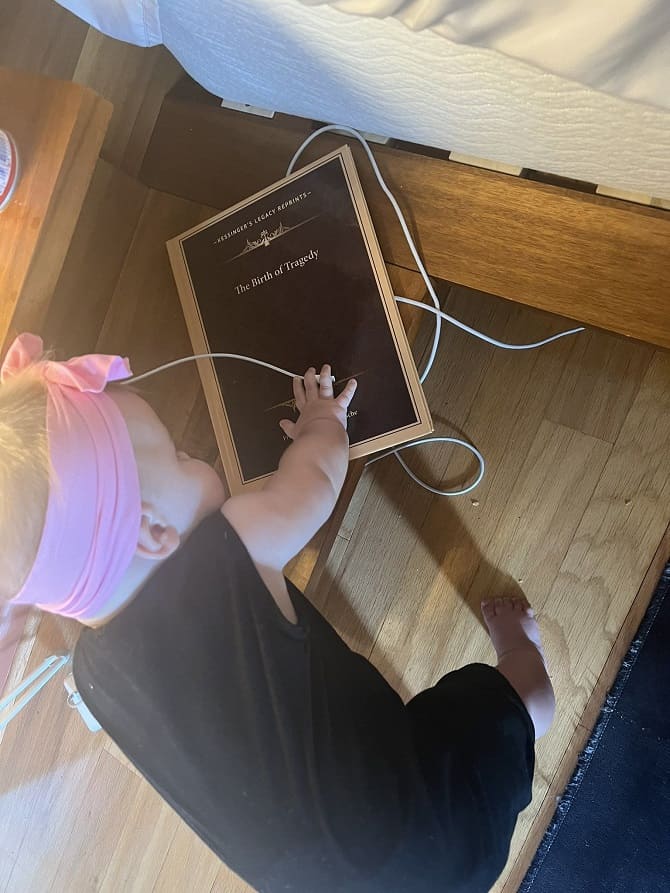 Daughter Grimes, like her brother, has an unusual name. It stands for: Exa is the supercomputer term exaFLOPS, Dark is the unknown, Sideræl is a special Elvish spelling of the word, it denotes the present time of the universe, spatial time, sidereal time.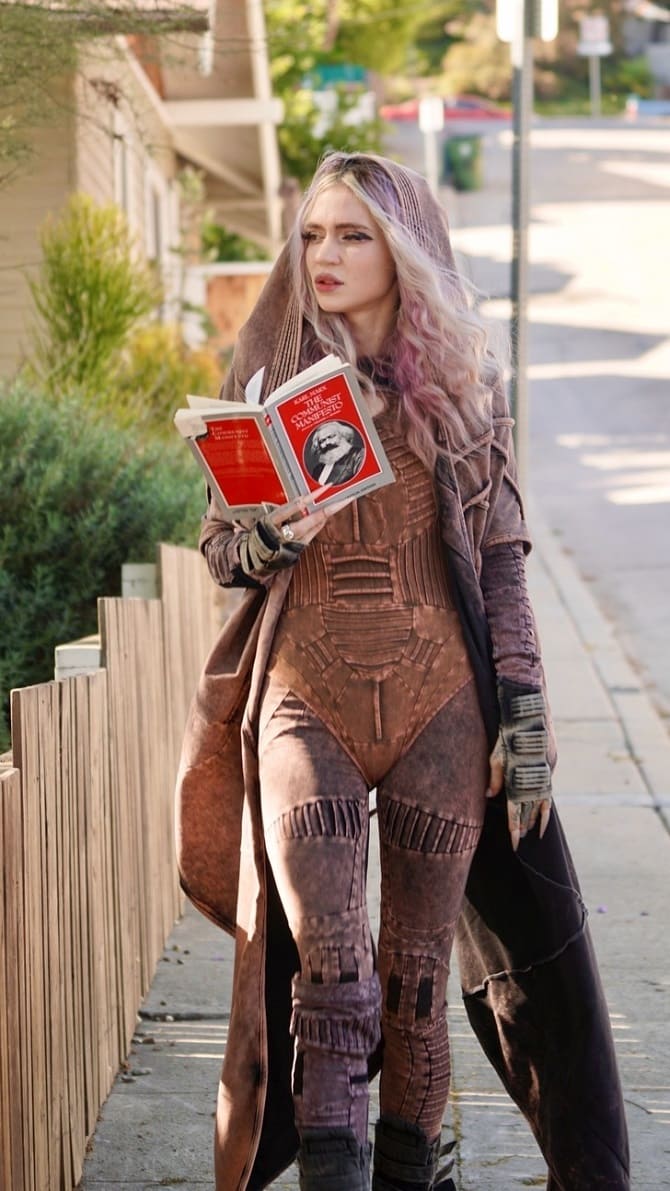 Recall that the daughter of Grimes and Elon Musk was born by a surrogate mother. They also have a common son XÆA-12. Musk himself has 9 children from different women: five from ex-wife Justine Musk, two from Grimes, two from Neuralink employee Shion Zilis.
Similar articles / You may like this