Hollywood actor Sylvester Stallone hinted at reconciliation with his wife on Instagram. He published new photos in which the actor, along with model Jennifer Flavin, walk hand in hand. Stallone also signed the photo with one word: "wonderful."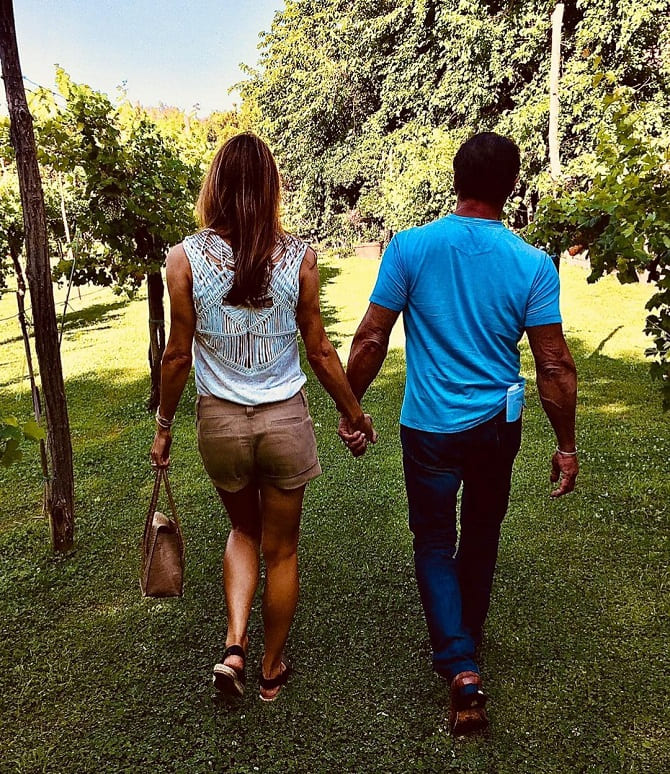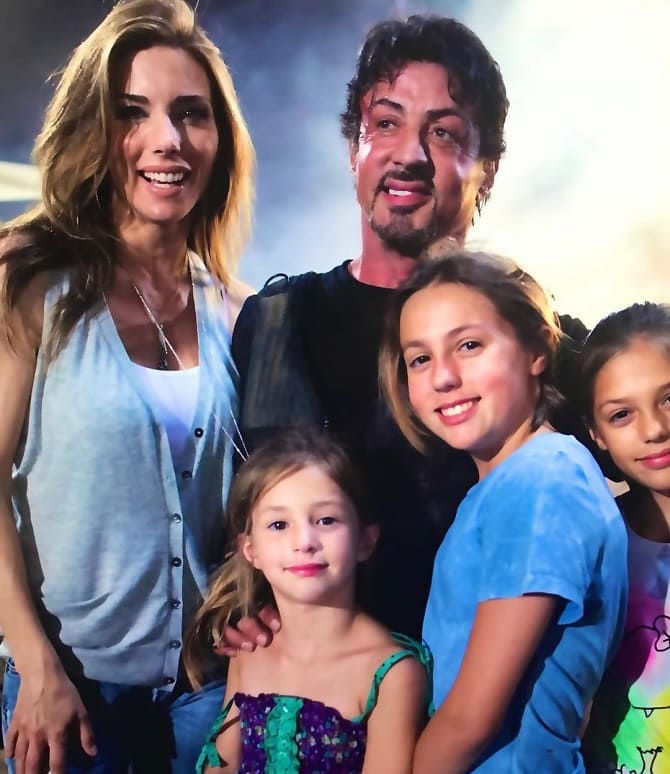 We will remind, earlier it was announced that Jennifer Flavin filed for divorce from her star husband.
Sylvester Stallone also published an archival photo in which he poses with his wife and three children. Fans believe that the couple is rekindling their relationship.
The model filed for divorce after 25 years of marriage to Stallone. She accused the actor of wasting family assets and said that the marriage was irretrievably destroyed. But the actor denied all allegations.
The media also reported that the conflict of the spouses occurred because of Dwight's pet dog. Allegedly, Sylvester Stallone was often absent from home due to filming and could not take care of the dog, which quarreled with the couple. The actor even redid the tattoo on his forearm, where there was an image of his wife. Now there is a picture of a pet.
The couple married in 1997 and has three daughters: Sophia, Sistine and Scarlett.
Similar articles / You may like this