American 50-year-old actress Gwyneth Paltrow was accused of improper skiing, which led to injury to a person. The New York Post writes about it.
So, the trial, which began back in 2019, should open on March 21, 2023 and will last 8 days. The actress is charged in a lawsuit filed by 76-year-old Terry Sanderson. He stated that Gwyneth Paltrow crashed into him in 2016 while skiing at a resort in Utah.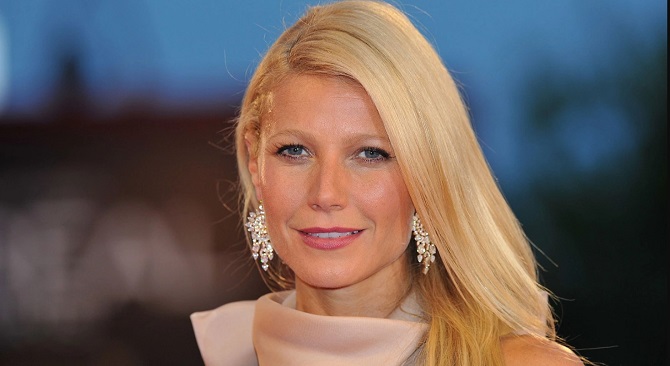 The man claims that the actress recklessly descended from the slopes, because of which she collided with him. Sanderson's lawyers allege that while skiing, Paltrow went out of control and knocked their client down. As a result, he was diagnosed with a traumatic brain injury. He also received several serious injuries and broke four ribs. The actress herself got up, turned around and left on skis.
Sanderson is seeking $300,000 in damages from the actress, alleging that the accident at the Park City resort resulted from negligence and resulted in bodily injury and emotional distress. In addition, the victim accuses Deer Valley and its employees of hiding full information about the incident and non-compliance with safety rules at the resort.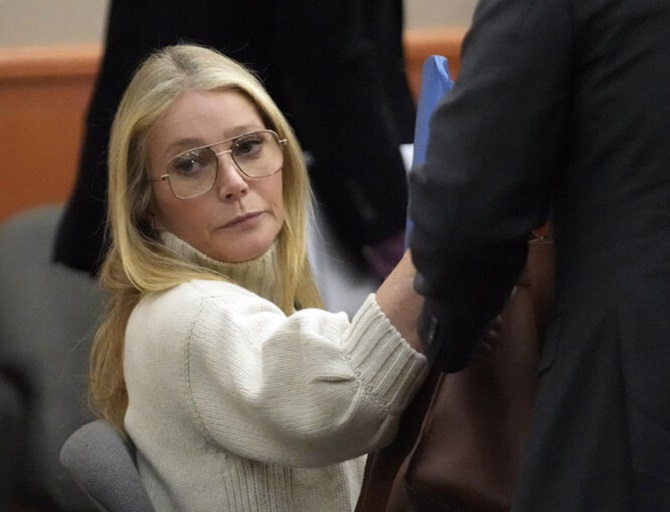 The actress, in turn, filed a counterclaim. She states that Sanderson ran into her himself and now wants to cash in on her wealth. From him she demands only compensation for the services of lawyers.
To be continued…
Similar articles / You may like this