American actress Amanda Bynes, who is known for the film "Easy A", again has mental health problems. According to TMZ, she ended up in a mental hospital.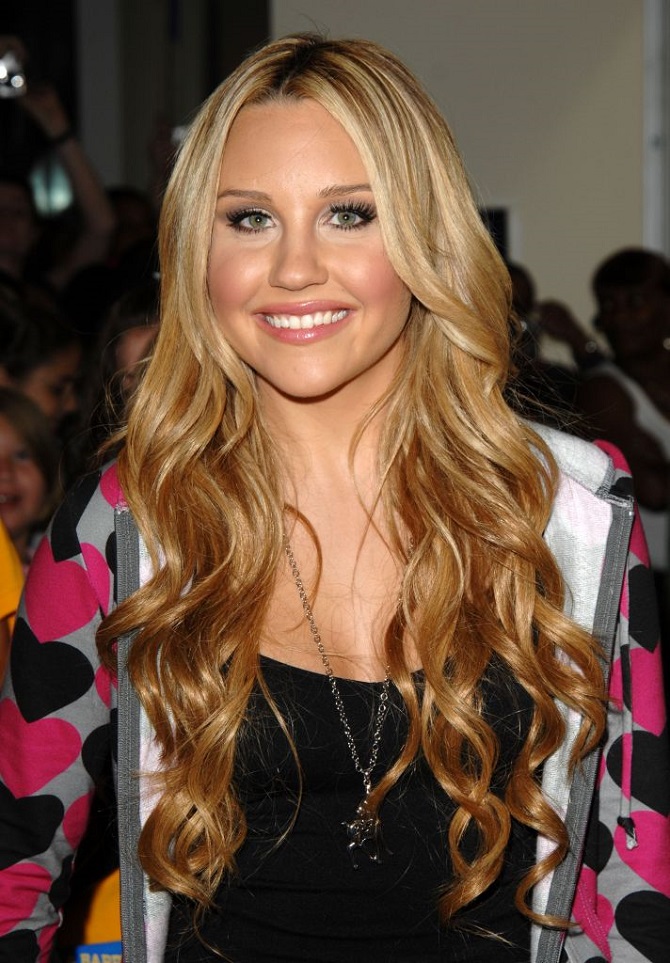 So, eyewitnesses noticed Amanda when she walked through the streets of Los Angeles in the nude. She said she had mental problems. After that, the actress asked for help, and she was taken to the police station. From there she was taken to a psychiatric hospital.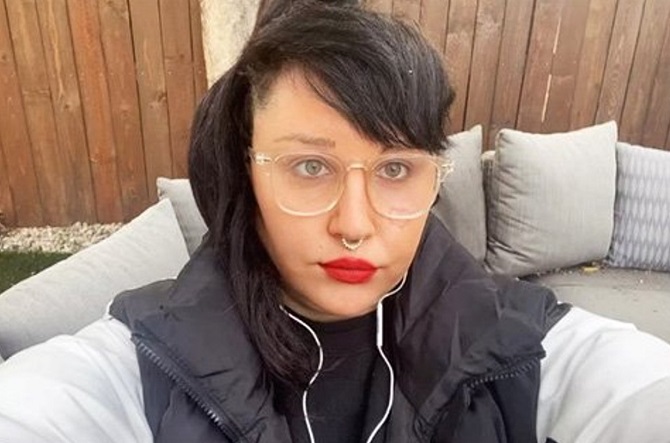 An insider of the publication said that the celebrity was not injured. She is currently undergoing treatment and receiving appropriate assistance. At the same time, the actress' fiancé said that she stopped taking pills that helped her keep her mental state under control.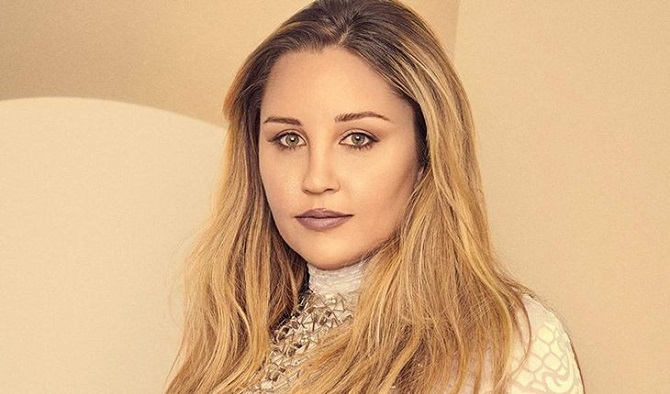 Recall that Amanda Bynes was popular in the 2000s. But she began to abuse drugs and alcohol, after which her career began to decline. In 2013, the actress' mother became her guardian, as she was diagnosed with bipolar disorder. Almost a year ago, a celebrity got rid of guardianship.
To be continued…
Similar articles / You may like this