British actor Paul Grant, who played an Ewok in the sixth episode of Star Wars and a goblin bank manager in Harry Potter, has died. According to The Sun, the actor died at the age of 56.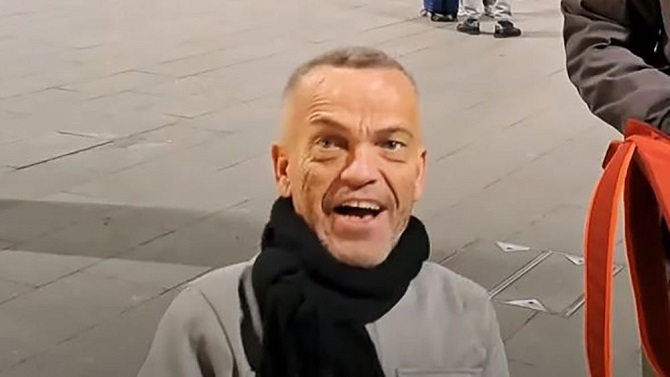 It is known that on March 16, the artist was found unconscious near the King's Cross railway station. Despite the operational hospitalization, Paul Grant was found to have no brain activity.
The actor was connected to the life support system until March 19. Then it was turned off. Paul Grant is survived by his beloved Maria Dwyer and two daughters (Sophie and Nicole).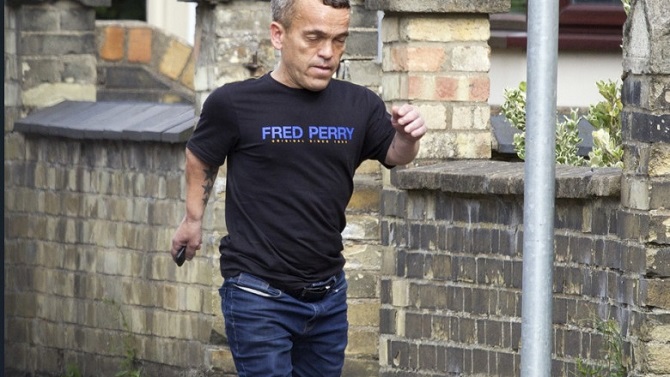 He lived with congenital spondyloepiphyseal dysplasia, a rare type of dwarfism that causes health problems. He also had a drug and alcohol addiction.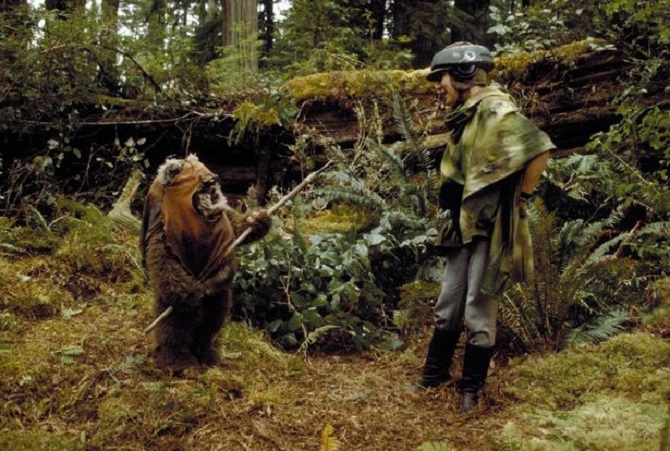 Recall that the actor began his career in the 80s. In 1983, he played an Ewok in Star Wars. Episode VI: Return of the Jedi. He also starred in Harry Potter and the Philosopher's Stone, Labyrinth and other films.
To be continued…
Similar articles / You may like this