American actor, famous for his role in the movie "Home Alone", Macaulay Culkin became a father for the second time. According to Us Weekly, he and his fiancée, actress Brenda Song, have a second son. It is reported that the actors became parents in December last year.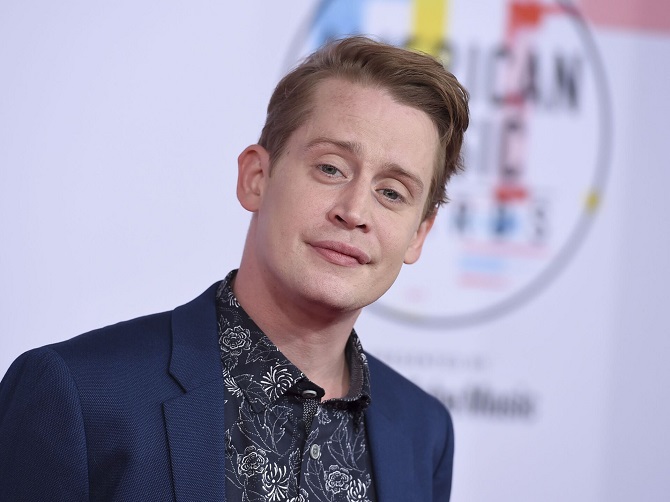 Recall that Macaulay and Brenda also hid the birth of their first child, who was born in April 2021. But then the couple confirmed in a short social media post that they were happy about the birth of their baby.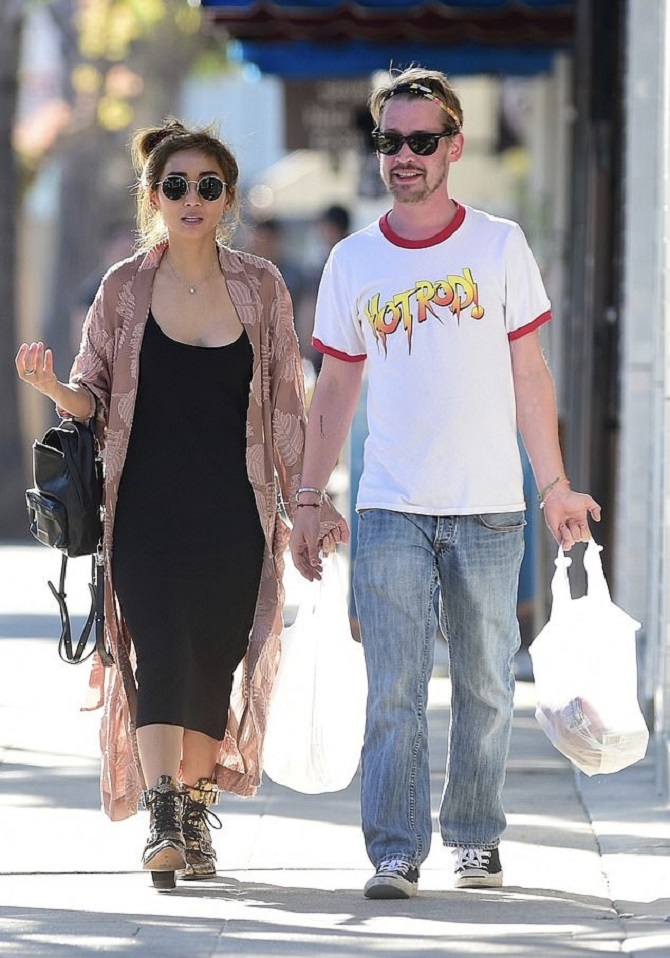 Macaulay Culkin and Brenda Song met on the set of a film in Thailand. In 2021, their son Dakota was born, whom his parents named after the deceased sister of Kalkin.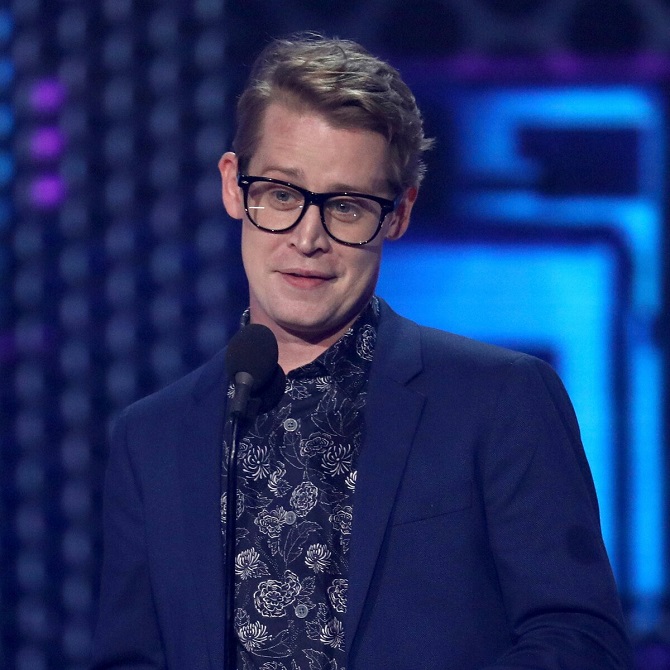 To be continued…
Similar articles / You may like this