Hollywood actress Hilary Swank will become a mother for the first time. On the air of the show "Good Morning America", the 48-year-old Oscar-winning star shared the good news. She added that she was expecting twins.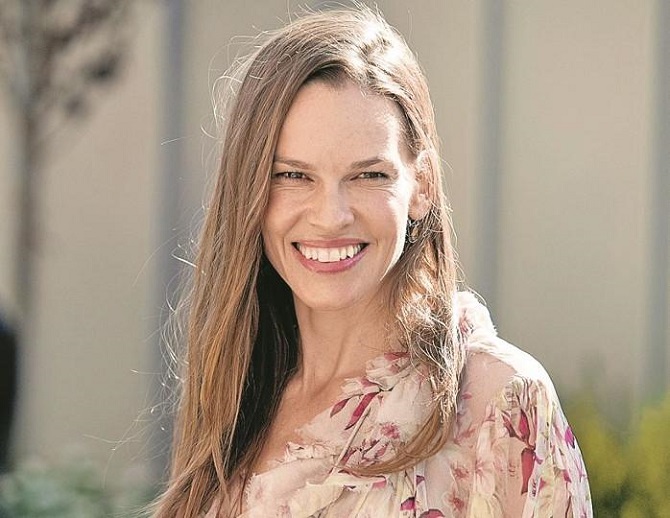 So, the actress said that she was happy to share the news with all of America. Now her goal is to become a mother of two children at once. Prior to this, Hilary Swank tried for a long time to get pregnant, but she did not succeed. Therefore, she still cannot believe that she is pregnant.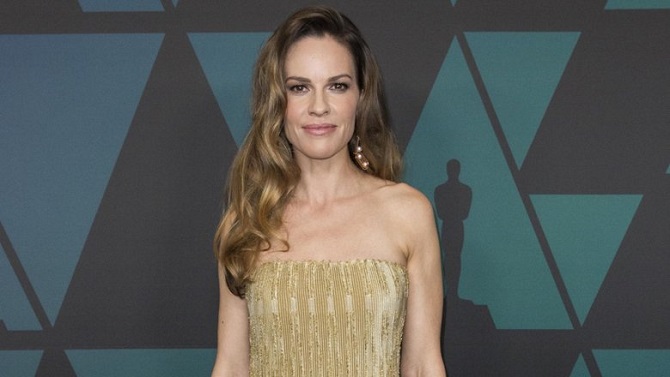 The father of the actress's children is businessman Philip Schneider, whom she married in 2018. She was previously married to actor Chad Lowe. He, by the way, influenced her success in her career.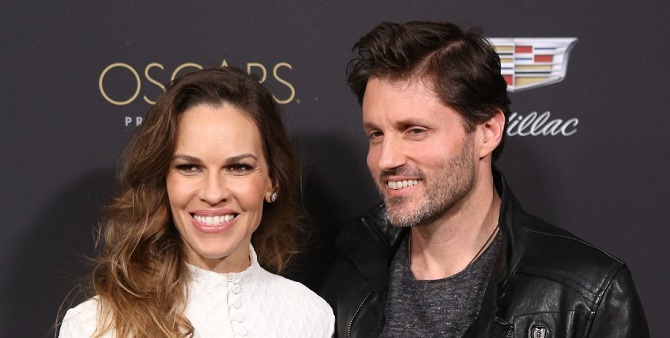 Hilary Swank is known for her roles in such films as: "Million Dollar Baby", "Insomnia". She won an Oscar and a Golden Globe for her role in Boys Don't Cry, and she also won an Oscar for her role in Million Dollar Baby.
Similar articles / You may like this