Actress Angelina Jolie and Brad Pitt continue to sue. According to The New York Times, as part of the proceedings for the sale of the Château Miraval winery, Jolie filed a counterclaim against the ex-spouse and accused him of domestic violence.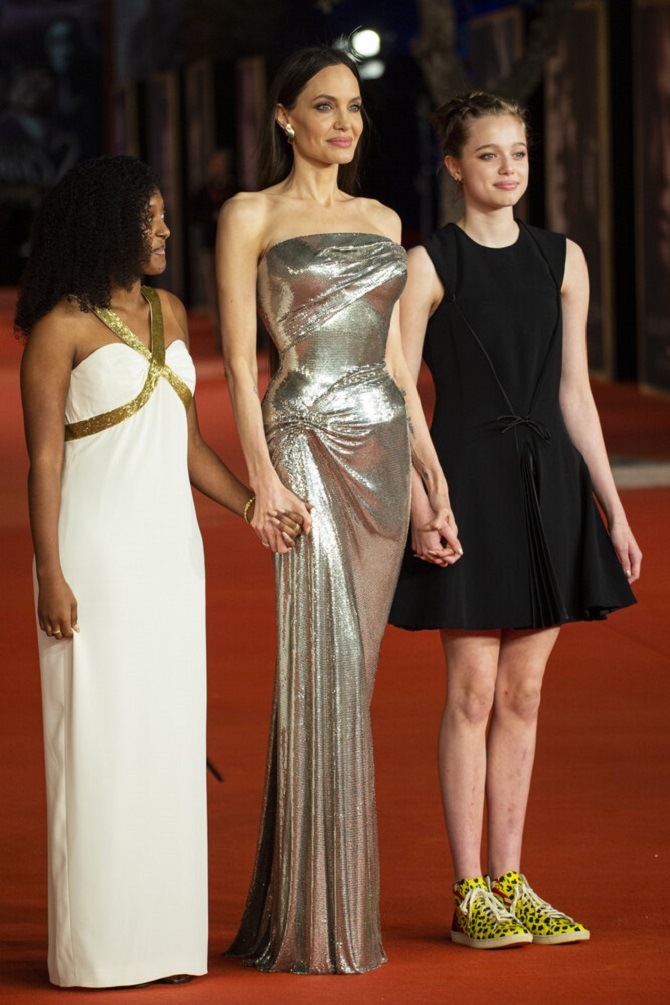 Lawyers for the actress say a deal to sell her stake in the Château Miraval estate fell through when Brad Pitt demanded a non-disclosure agreement on cases of "moral and physical abuse" on his part against his ex-wife and children.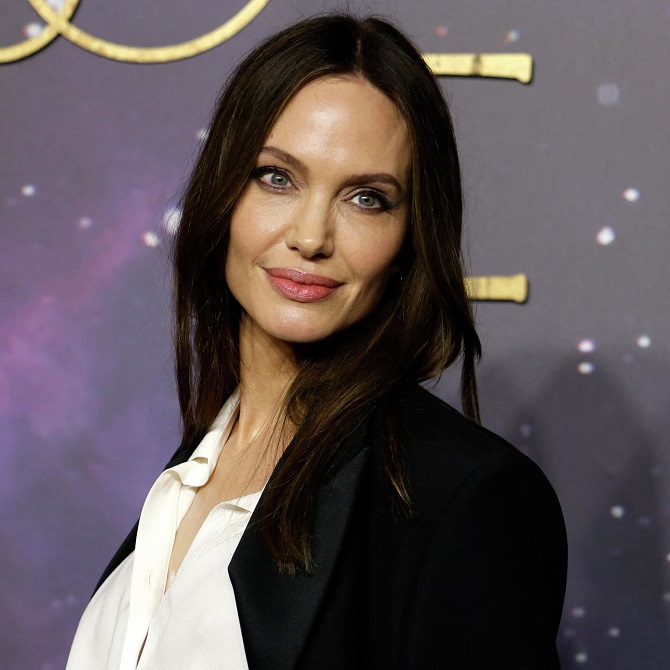 The lawsuit pays a lot of attention to the details of the conflict in 2016, after which the couple divorced. Then the family flew on a private jet from France, and on board Brad Pitt allowed himself physical abuse against his children and Angelina Jolie. In particular, the court documents indicate that the actor strangled one of the children, and hit the other in the face, and grabbed his wife by the head and began to shake. He poured wine over his children and beer over his wife.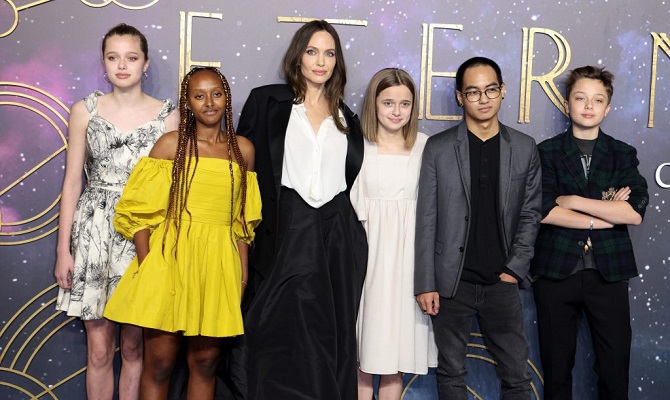 Brad Pitt denies these facts, but acknowledges a problem with alcohol. Angelina Jolie herself, according to her representatives, did not want to tell anyone about this. But she was forced to do this, as the actor sued her because of the sale of her share in the estate.
Angelina Jolie and Brad Pitt have six children: adopted Pax, Maddox and Zahara and biological Shiloh, Vivienne and Knox.
Similar articles / You may like this