Kim Kardashian has paid a $1.26 million fine after the US Securities and Exchange Commission (SEC) accused her of illegally promoting crypto investments on her Instagram page.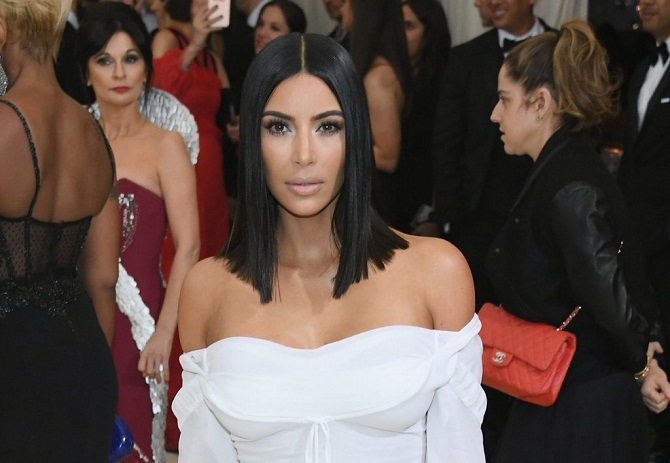 According to The Verge, Kim Kardashian hid that she received $250,000 for promoting EthereumMax tokens in June 2021. In particular, she made a series of publications in which she urged subscribers to join the E-Max cryptocurrency community, insisting that this is not a pyramid scheme.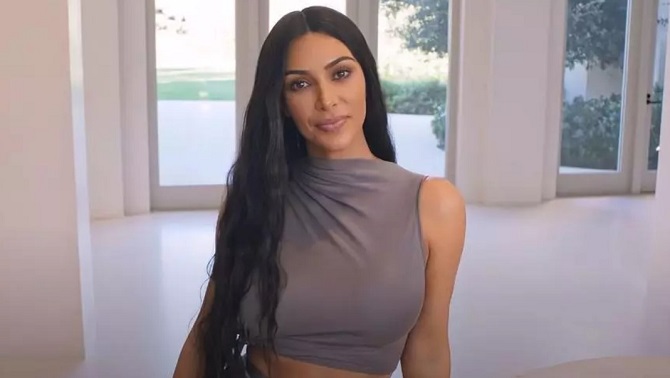 Each publication was signed with the hashtag #ad ("advertising"). But the SEC felt that this was not enough to disclose information about advertising. After all, under federal securities laws, the celebrity who advertises them must disclose the nature, source, and amount of the compensation she received in exchange for the promotion.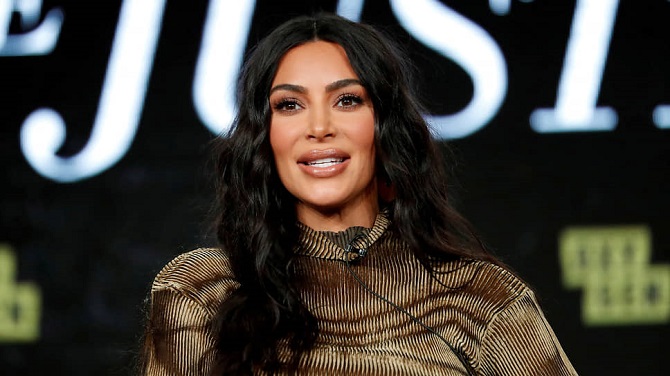 The fine consists of one million dollars in fines and the $260,000 the star received for the ad.
Similar articles / You may like this