Actress Jennifer Holland and director James Gunn, who is known for the works of "Guardians of the Galaxy" and "Avengers: Infinity War", got married. Prior to this, the couple had been in a relationship for seven years.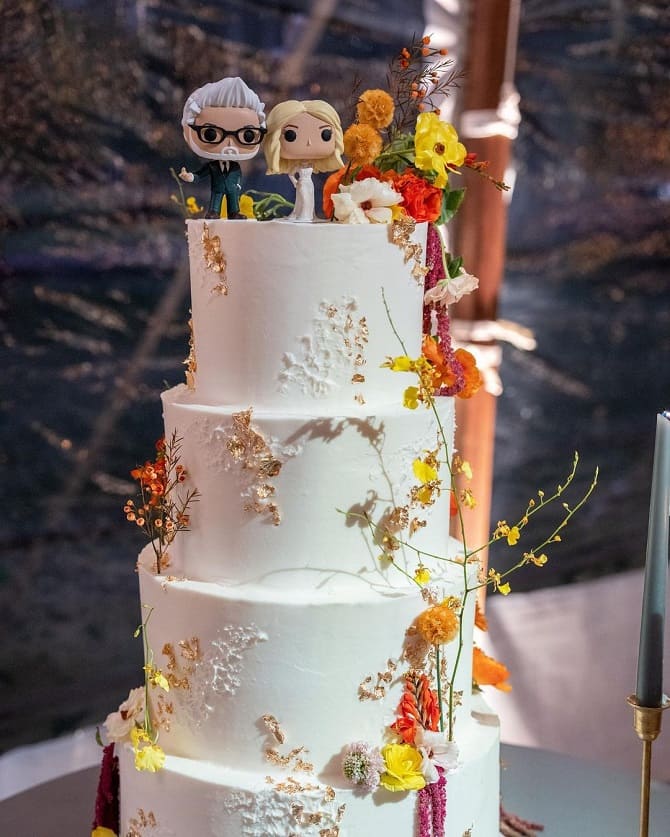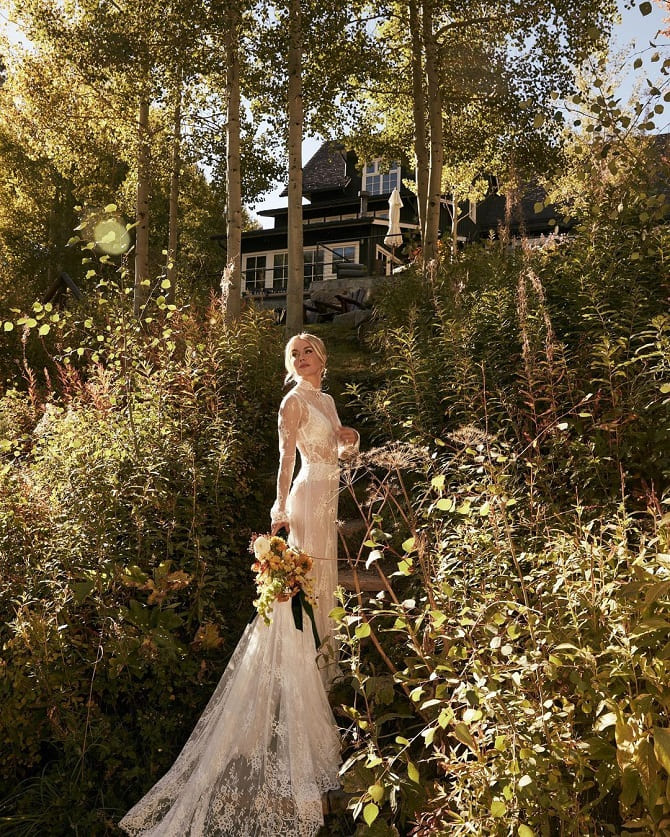 The wedding was organized on a ranch surrounded by mountains. It was attended by relatives and friends of the couple, including the actors of the films "Guardians of the Galaxy", "Suicide Squad: Mission Through," the series "Peacemaker". During the entertainment program, there was a softball match between the Marvel and DC teams.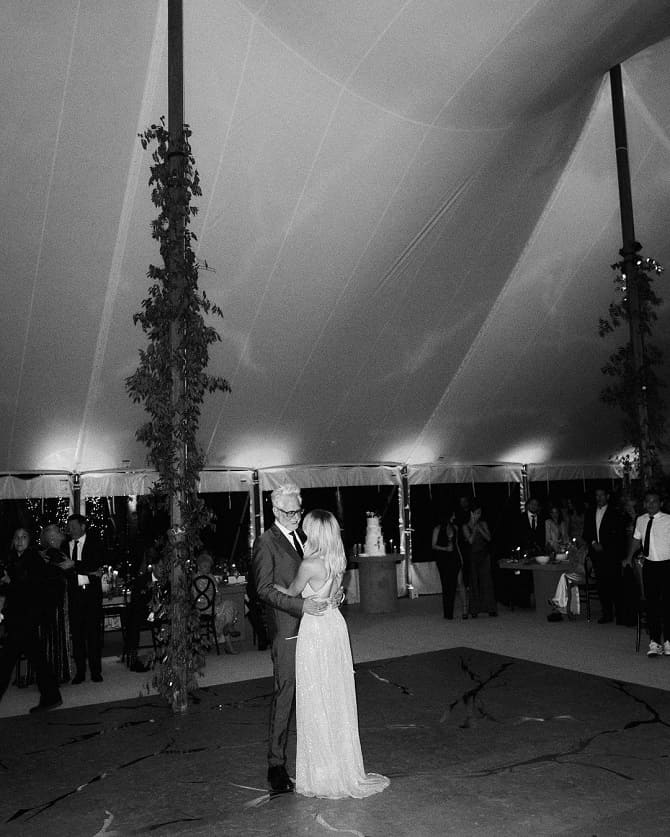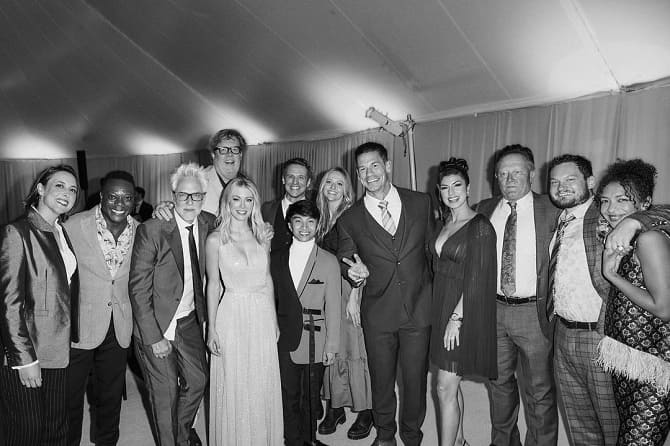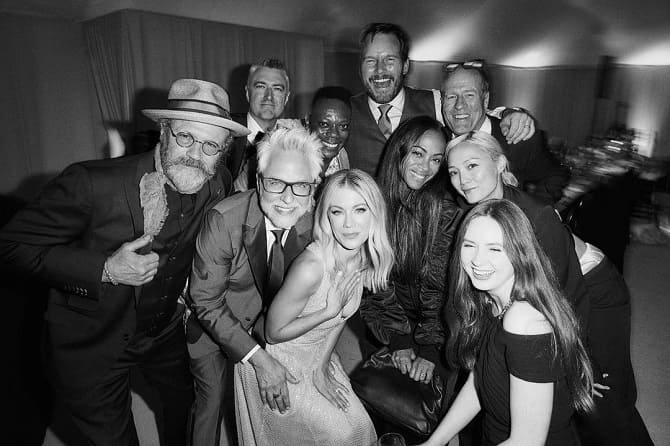 James Gunn showed photos of the wedding ceremony on Instagram. He wrote that he married the love of his life. And the wedding day itself was amazing.
James Gunn is 19 years older than Jennifer Holland. They met in 2015 through actor Michael Rosenbaum, who played Lex Luthor on Smallville. In February 2022, the couple got engaged.
Similar articles / You may like this