Famous entrepreneur and head of Amazon Jeff Bezos is getting married. He proposed to his beloved, journalist Lauren Sanchez. According to the Daily Mail, the happy event happened on a huge yacht during a cruise.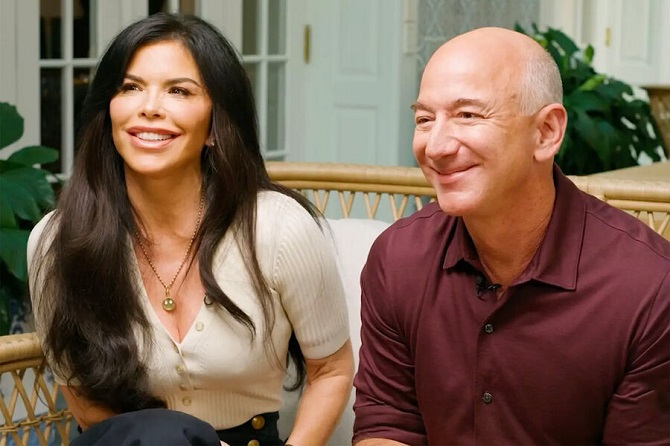 Jeff Bezos and Lauren Sanchez went on a trip last week. They sailed from the coast of Mallorca, where they flew in a private jet. Staying in Cannes, the couple came to the premiere of Martin Scorsese's Killers of the Flower Moon. And during the premiere, one could see a wedding ring on the ring finger of the beloved billionaire.
In addition to expensive jewelry, Bezos gave his beloved a huge yacht. There is a sculpture depicting Lauren Sanchez on her nose.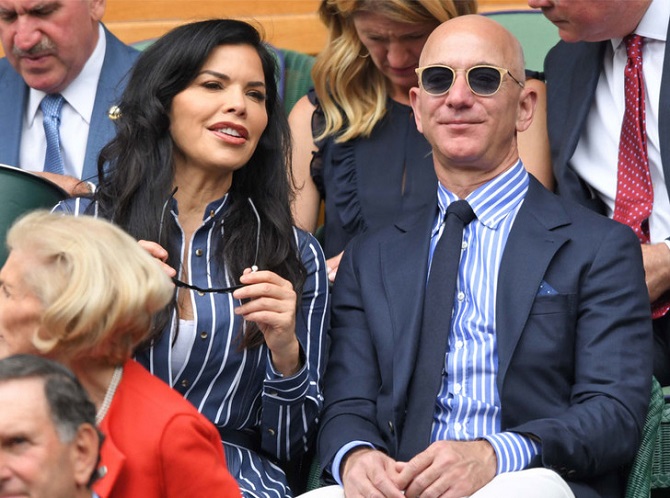 Recall that the couple's romance became known in January 2019. Before that, Jeff Bezos divorced Mackenzie Scott, with whom he had been married for 25 years. The former spouses have 4 children. Lauren Sanchez has had two marriages and has three children.
To be continued…
Similar articles / You may like this