American singer Britney Spears seems to have decided to forgive her mother. She builds a relationship with her and even met her for the first time in three years. In her Instagram, the star said that she had forgiven her mother and now she feels very happy.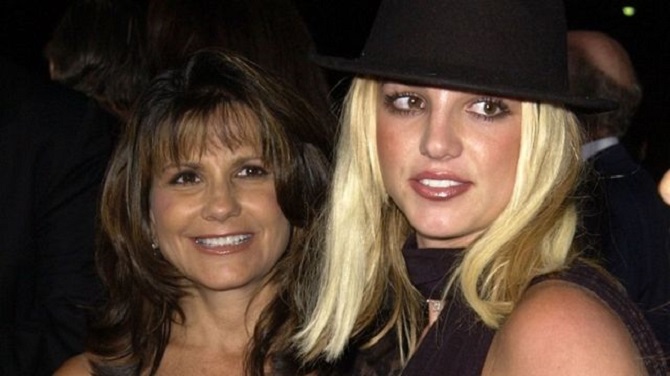 In particular, Britney wrote that her mother came to her house for the first time in three years. And you always need to work on relationships between family members. But time heals all wounds. The singer was able to talk about her experiences, which she kept for so long. And now she feels happy, because mom and daughter tried to fix everything.
"I very love you! I'm so happy that we can drink coffee together and then go shopping," the celebrity added.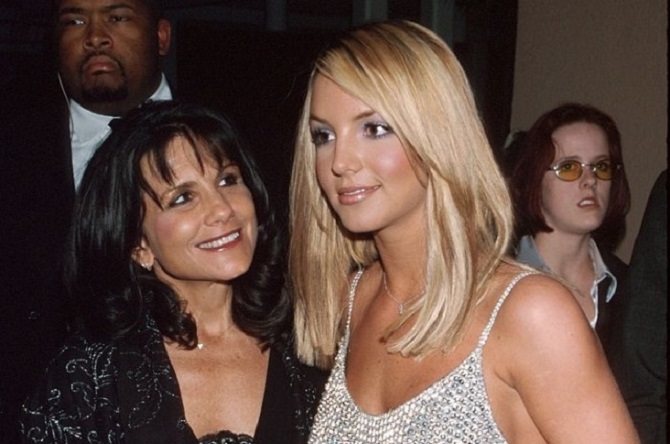 Recall that after disruptions and scandals, Britney Spears was under guardianship for 13 years. In early summer 2021, she accused her father of abuse in court. She also repeatedly accused her mother of cruelty.
To be continued…
Similar articles / You may like this