Former lovers of Amber Heard will testify against her in court. They are called as witnesses by Johnny Depp, as reported by the American media, citing judicial sources.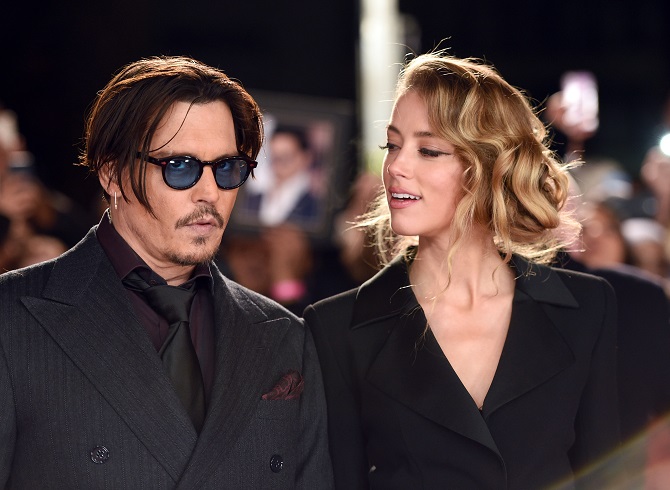 New witnesses to be heard in Johnny Depp v Amber Heard case They were Elon Musk and James Franco, with whom the actress had an affair during her marriage to Depp. Also, Paul Bettany, one of the actor's friends, whose correspondence turned against Depp himself, should appear at the hearing.
In 2013, Johnny Depp wrote a letter to Paul Bettany, in which he invited a friend to deal with Amber Heard. Correspondence in which violent acts were discussed became known to everyone. When the actor Bettany testified in court in December, he noted that the release of the correspondence destroyed the idea of ​​privacy.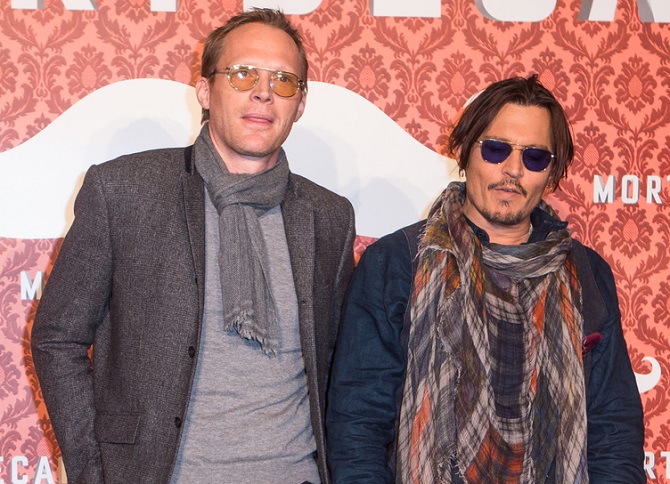 In the case against Amber Heard, James Franco will also speak, which became known back in December. He is called as a witness because he had an affair with Heard during her marriage to Depp.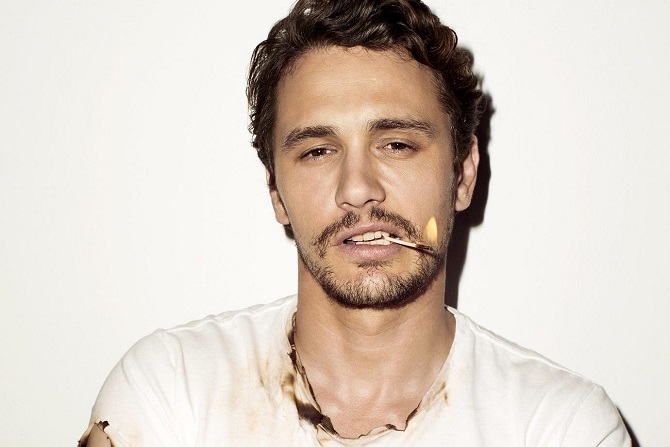 Elon Musk is also expected to appear in court as a witness. But earlier he denied the connection with Depp's then-wife and even called him to a "male conversation." Thus, he tried to comment on the rumors about the relationship with Hurd.
In addition, Elon Musk stated that he did not have an affair with Amber when she was married to Depp. And people tend to represent other people's relationships in an obscene way.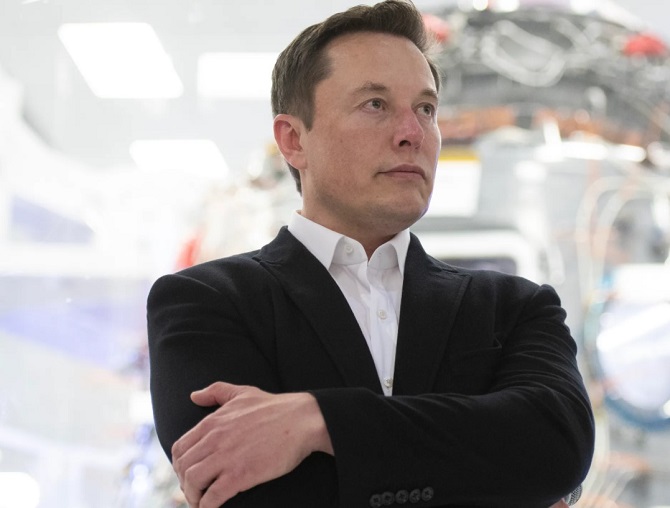 The court session is due March 24 in Virginia. The actor wants to recover $ 100 million from his ex-wife for damage to business reputation and slander.
Similar articles / You may like this