Kylie Jenner and Travis Scott changed the name of their son, who was born to them in early February. The couple felt that the previous name did not suit the boy at all.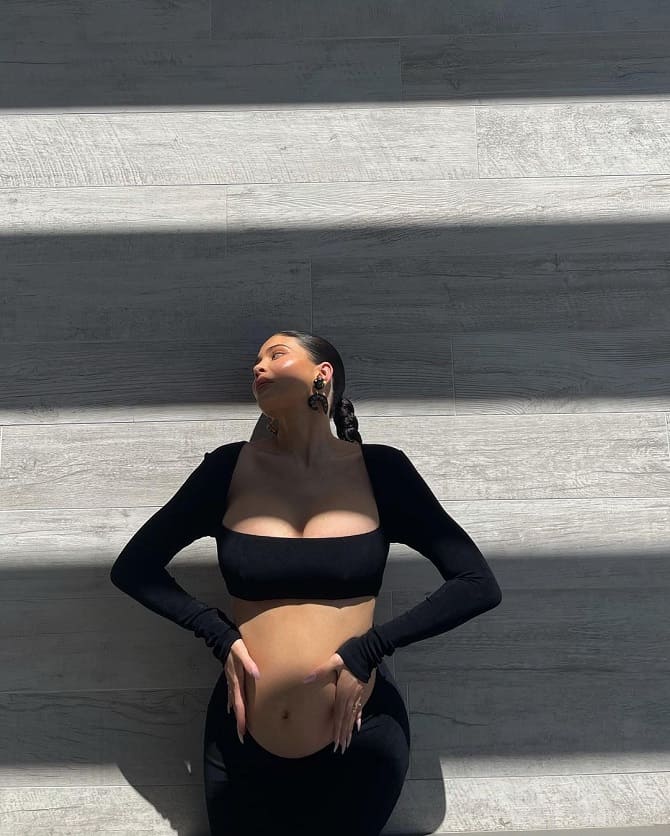 Initially, he was named Wolf Webster, but soon the couple posted the news on Instagram, where they announced the name change.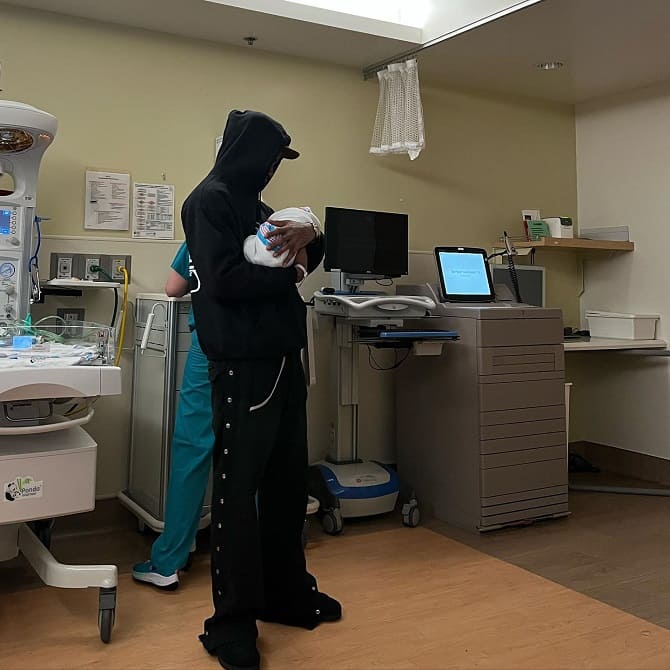 Kylie posted on Instagram that her son's name is no longer Wolfe. After all, she and Travis felt that it did not suit him at all. She decided to share the news, as the boy is called by this name everywhere. It is curious that the couple does not declassify the new name.
Recall that the name Wolfe means "Wolf", and his couple chose for the baby. And this is not surprising, since the daughter of the couple, who was born in 2018, is named Stormy, which means "Hurricane".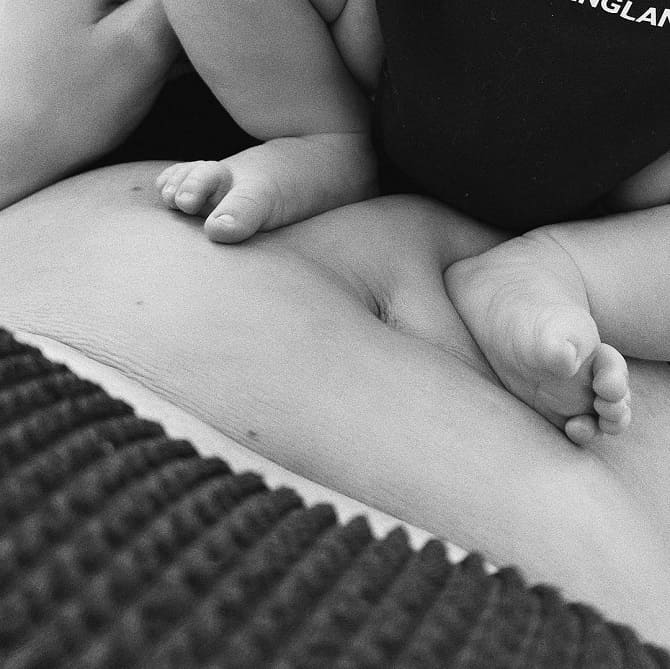 Kylie Jenner and Travis Scott have been in a relationship for over five years. And sources say they may be getting married this year. The model herself willingly shares pictures of her children and even records touching videos for them, which also talk about the passage of pregnancy.
Similar articles / You may like this