Famous British actress Bonnie Wright, who became famous for her role as Ginny Weasley in the Harry Potter films, got married. Her chosen one was Andrew Lokoko.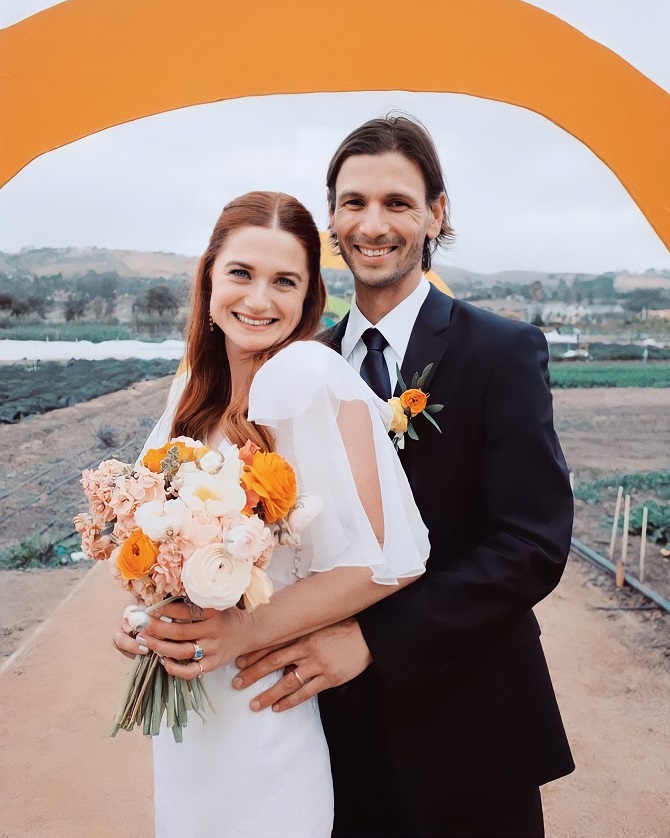 The actress wrote about the happy event on Instagram, she noted that it was the best day in her life, thanking her husband.
Also, the actress showed a beautiful engagement ring with a large blue stone.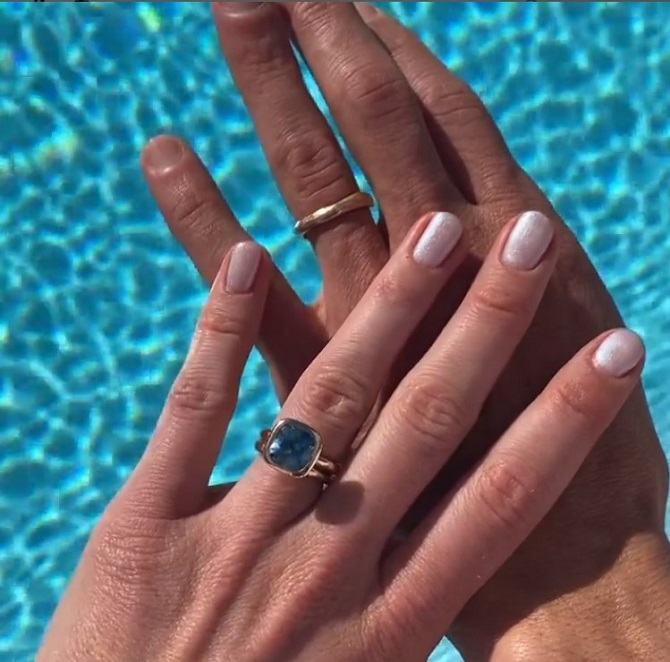 During the wedding celebration, the actress changed her outfit twice. At the official part of the ceremony, Bonnie Wright was in a white dress with puffy sleeves, but at the banquet she changed into a combination dress with a revealing neckline.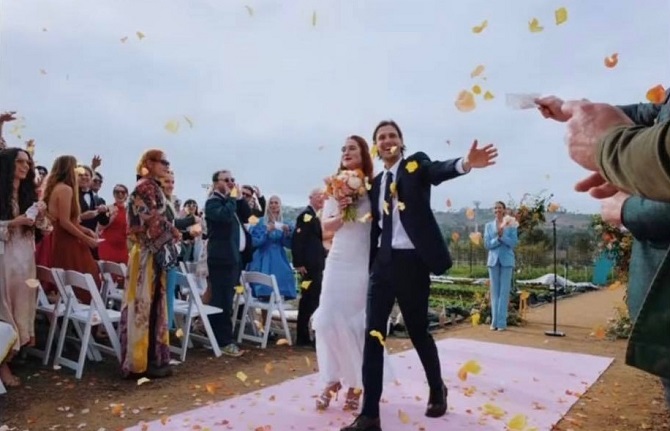 Bonnie Wright got married for the first time. So, in 2011, she was engaged to actor Jamie Campbell Bower, who played the young Gellert Grindelwald in the Harry Potter movie. But soon the couple broke up.
The fact that Bonnie is in a new relationship became known in 2020. She shared the first photos with Andrew Lococo on Instagram.
It is known that since 2015 the actress has not acted in films. She ended her career to pursue directing. She also owns the film company "Bon-Bon-Lumière".
Similar articles / You may like this