Rapper Kanye West will not be able to perform at the Grammys. His performance was canceled due to some statements on the Internet, according to E! News. This was confirmed by the representative of the performer. He said that the rapper's team received a call on March 18 and was told that he had been excluded from the list of performers at the ceremony.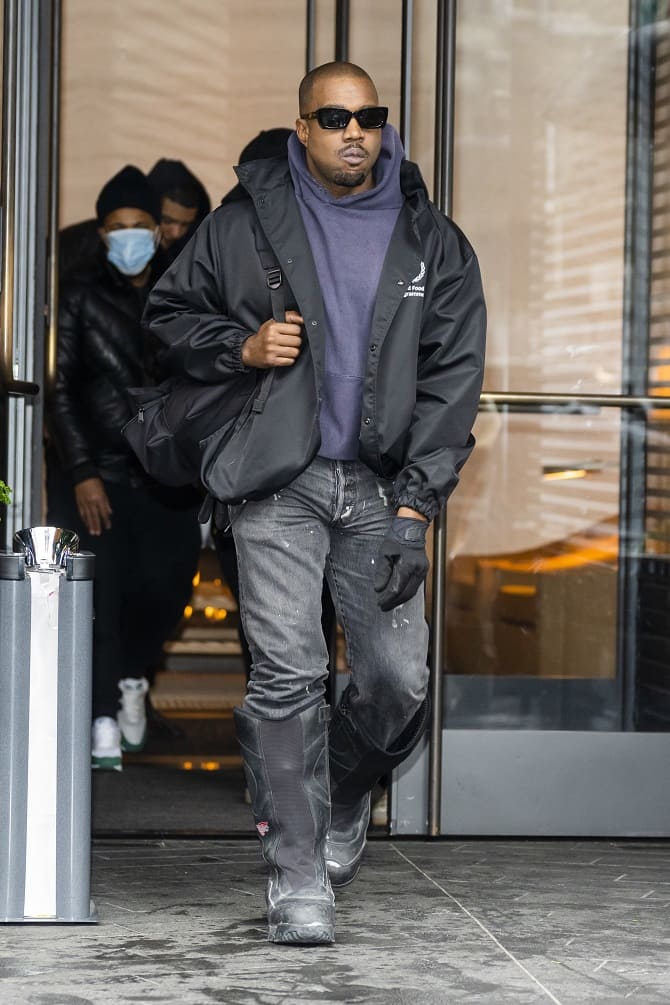 According to insiders, the show takes this position because of the behavior of the rapper on the network. In addition, it is known that the ceremony will be hosted by Trevor Noah, and the organizers were concerned about how the two men would interact with each other.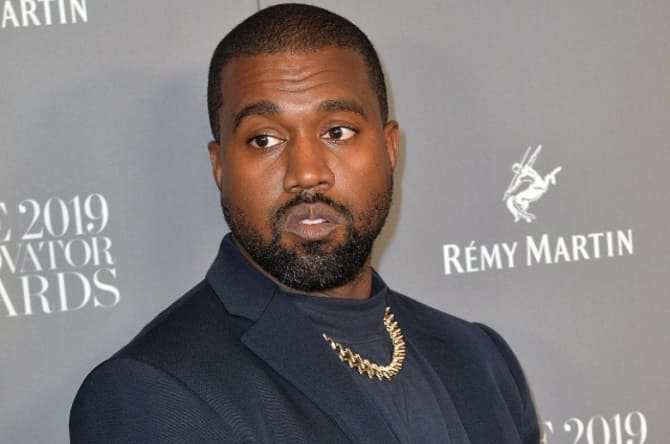 Earlier, Meta blocked the rapper's Instagram because of his racist post against comedian Trevor Noah. He, in turn, said that he sees in Kim a woman who was persecuted by her ex-husband. He also sympathized with her and expressed that the rapper is on a dangerous path.
Rapper Kanye West was also spoken about by his ex-girlfriend Julia Fox, who initially called him harmless, analyzing the video for the song Eazy. In it, the performer buried the animated version of Pete Davidson.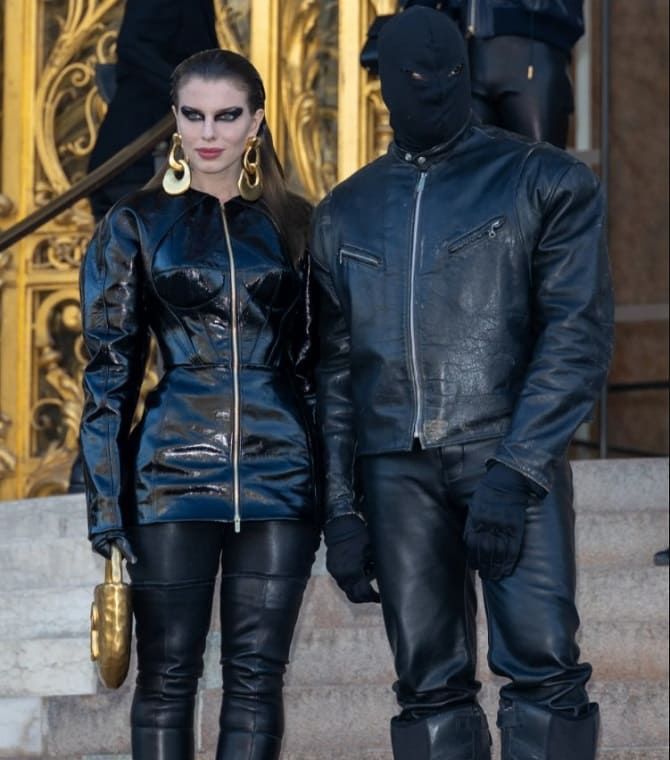 Now Fox says that at the time she defended West, she did not see his posts on Instagram.
Similar articles / You may like this