In the near future, Daniel Radcliffe does not intend to return to his legendary role. He said this in an interview with The New York Times. The actor said that he was not interested in working on the adaptation of the play "Harry Potter and the Cursed Child", which is on Broadway.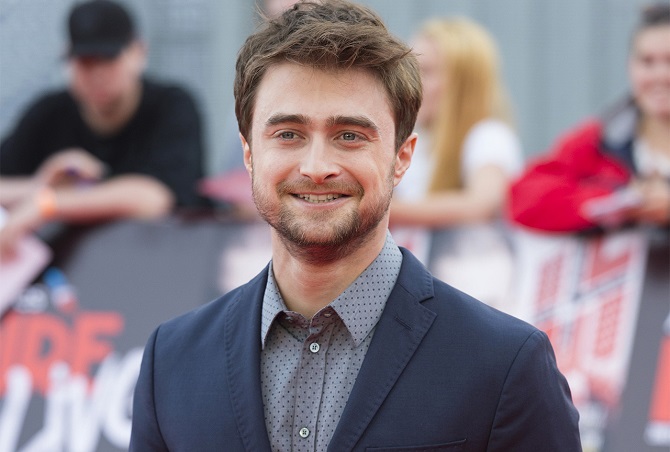 During the interview, Daniel was asked if he would like to reprise his role. To this, the actor replied that he was approaching the moment when he felt that he got out of Harry Potter. And he's happy with where he is now. And returning would be a huge change in his life.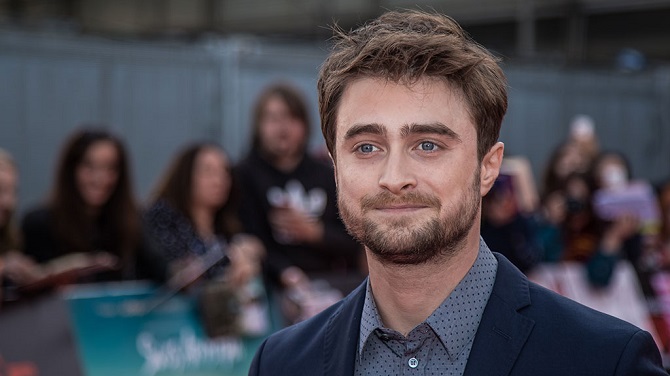 But he gave fans hope for the future. Radcliffe noted that he would never say never and gave the example of Star Wars actors who had over 30 years before they returned. For him, it took less time.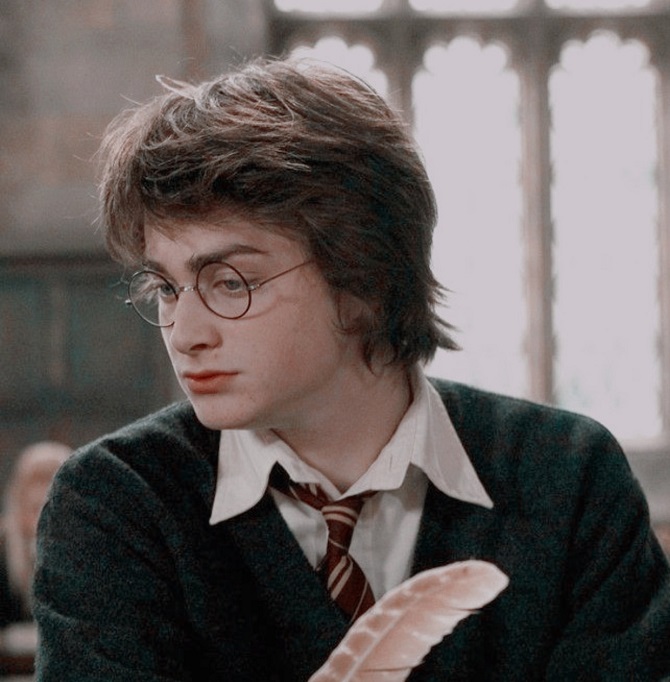 Along with this, the recently 32-year-old Harry Potter star, along with Emma Watson, Rupert Greene and other actors of the "Potteriana" reunited and celebrated the 20th anniversary of the franchise.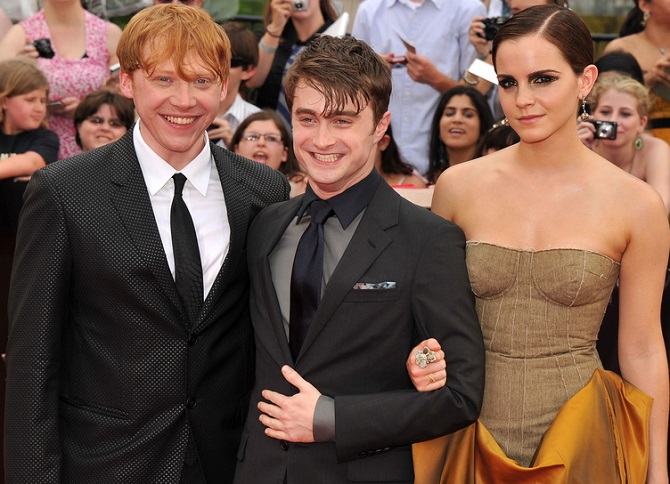 The actor is also busy with other projects, including filming a biopic about musician and singer Weird Al. And on March 25, the film "The Lost City" is released, in which Daniel Radcliffe starred with Channing Tatum and Sandra Bullock.
Similar articles / You may like this