American handsome actor Tom Hiddleston, whom we know as Loki from the Marvel Cinematic Universe, is getting married. Zavi Ashton became his chosen one, according to E! News.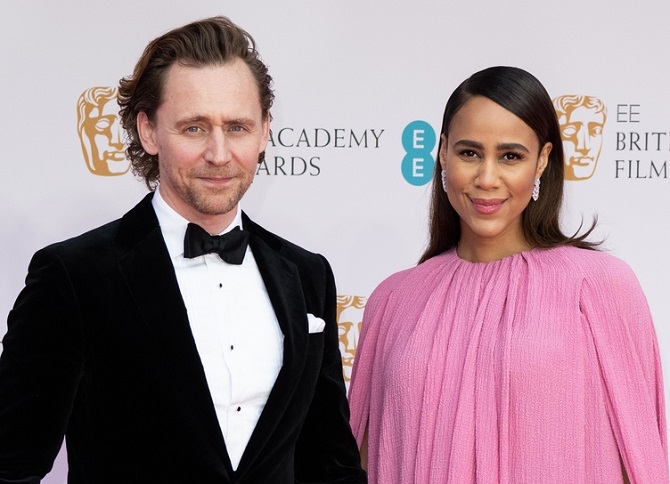 The news comes days after British broadcaster AJ Odudu posted a photo of actress Zavi Ashton at the BAFTA 2022 event wearing what looked like a wedding ring.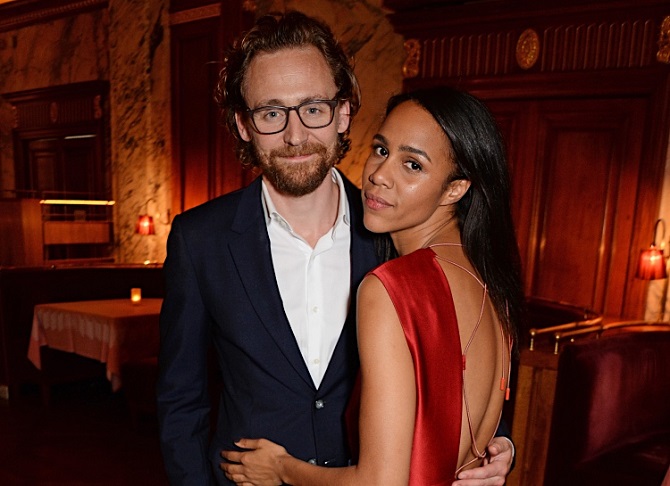 The couple met in 2019, when both actors participated in the Broadway play Betrayal. But the romance became public in September last year, when the lovers were photographed kissing in the ocean in Ibiza. The same month, they appeared together at the 2021 Tony Awards.
Actress Zavi Ashton is known for many films, and she is also going to play the main villain in the sequel to Captain Marvel. She will get the role of the movie hero "Velvet Chainsaw".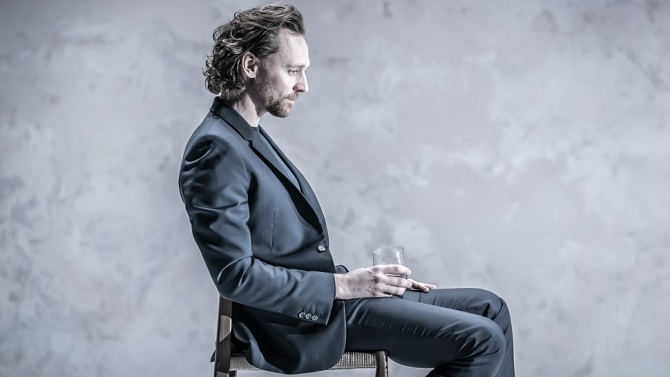 But Tom Hiddleston is best known for his role as Loki, Thor's brother, he has appeared in six films of the Marvel Cinematic Universe, including Avengers: Endgame. He also appeared as Loki in the Disney+ series.
By the way, before meeting Zavi, Ashton Hiddleston met with Suzanne Fielding and Taylor Swift.
Similar articles / You may like this