On the night of September 12, a presentation of new devices from Apple took place. The long-awaited new products were the iPhone15, about which there were many rumors. Let's figure out what new products the company presented.
iPhone 15 and iPhone 15 Plus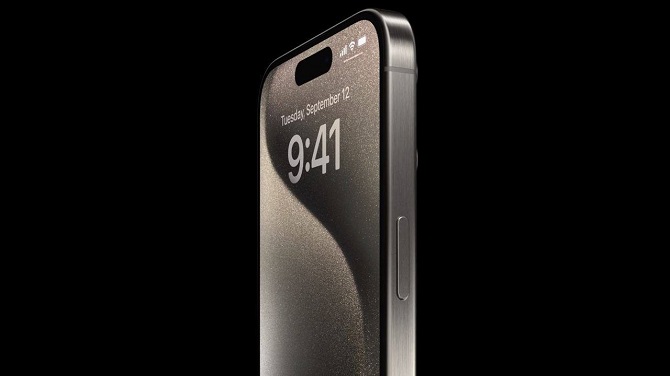 These are the simplest models in the iPhone 15 line. They are presented in several color variations, but they are not available in white. The smartphones have a rounded body, and the back panel is completely matte. The screen does have a Dynamic Island cutout that replaces the famous notch.
The main camera has a resolution of 48 megapixels, and thanks to new algorithms, switching to portrait photography now occurs automatically.
Another new feature is NameDrop, which allows you to share data simply by touching your devices. Smartphones also use USB-C – a charging connector that replaced Apple's proprietary port.
iPhone 15 Pro and iPhone 15 Pro Max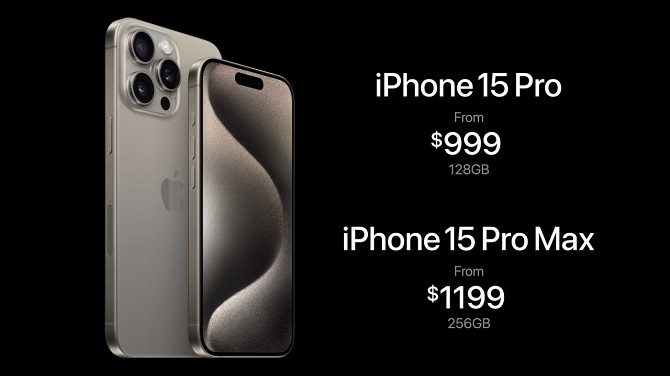 These are the "senior" models of the new line, which received a titanium case. They're incredibly lightweight, have thin bezels, and feature ProMotion. The "mute" button has been replaced with a button that can activate several other functions, at the request of the users themselves.
As expected, the smartphones are powered by the A17 processor, which means increased performance with minimal battery consumption.
How much will iPhones cost?
The price of smartphones varies, depending on their modification:
iPhone 15 from $799;
iPhone 15 Plus from $899;
iPhone 15 Pro from $999;
iPhone 15 Pro Max from $1,199.
What else did Apple introduce?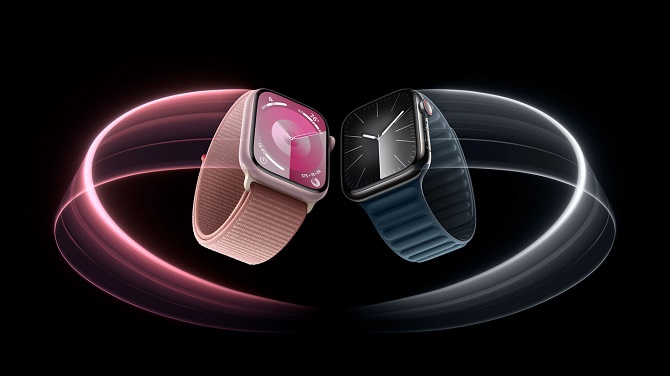 Apple Watch 9 was presented at the presentation. It received a new display and is also equipped with a unique Double Tap gesture. Therefore, users will be able to interact with the device without using a second hand. You just need to touch the thumb and forefinger of one hand. The new S9 processor is presented here, which is 50% more productive than its predecessor.
The company also showed the Apple Watch Ultra 2, which is designed for extreme conditions. The watch can hold a charge for 36 hours. They can be dived to a depth of 40 meters.
Another new product is the AirPods Pro 2 headphones. They can be charged directly from the iPhone, and they also offer higher sound quality.
To be continued…
Similar articles / You may like this