Elon Musk received permission to conduct clinical trials of Neuralink chips, introducing them into the human brain. According to Reuters, the approval was issued by the US Food and Drug Administration (FDA).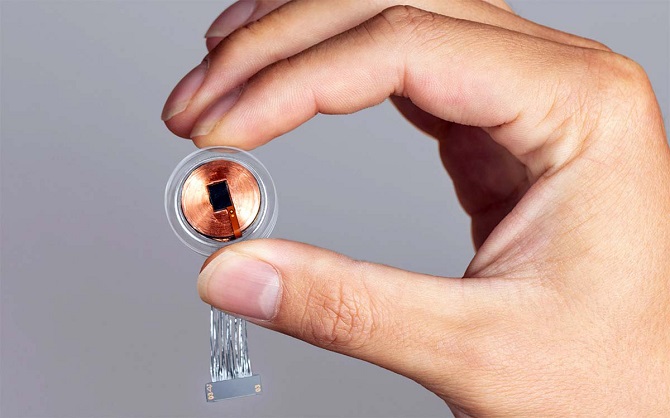 Recall that tests on monkeys have shown that the new technology works. Thus, the animals that were implanted in the brain sat quietly in a chair and even coped with the arcade game Pong. They, in particular, controlled the joystick using the power of thought.
After that, in November 2022, Musk announced that human trials would begin in six months. At the beginning of last year, Neuralink submitted an application for FDA approval. At first, the US regulator turned down the request, citing issues such as possible consequences when removing the chips.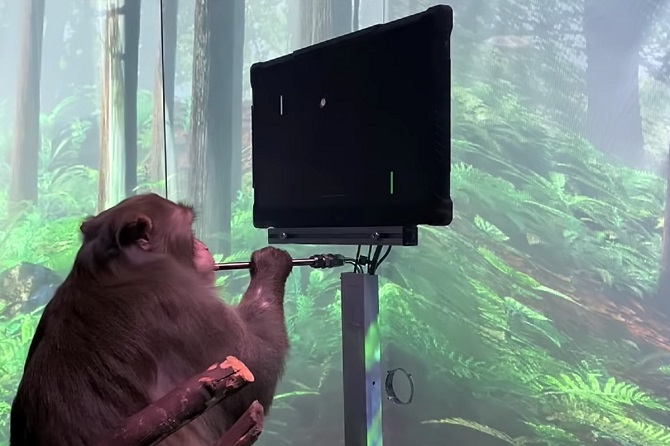 How many people will take part in testing is unknown. But in the future, the billionaire wants to implant the chip in himself. According to Elon Musk, this will allow not only to control electronics, but also to restore mobility to limbs, fight depression, control hormones, restore hearing. And the chips in the future should make the brain work more efficiently.
To be continued…
Similar articles / You may like this