Neuralink, a company that creates brain chips and is owned by Elon Musk, has begun accepting applications from volunteers to test such chips.
People with paralysis due to cervical spinal cord injury or amyotrophic lateral sclerosis are eligible to participate in implant trials. The trial will take about six years, and how many participants will be in it is unknown.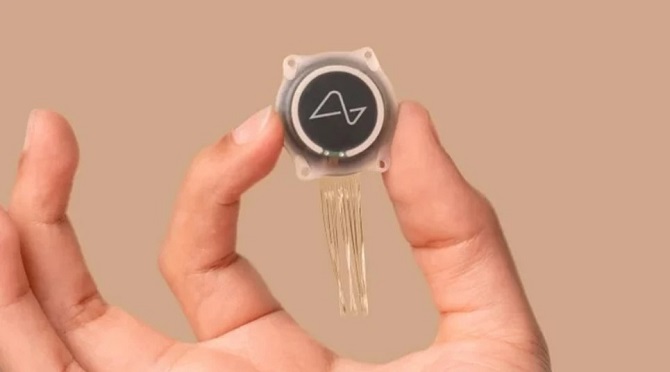 The research will use a robot to surgically place an implant in the area of the brain that controls movement. The goal of Elon Musk's company is to enable people to control a computer cursor or keyboard with the power of their thoughts.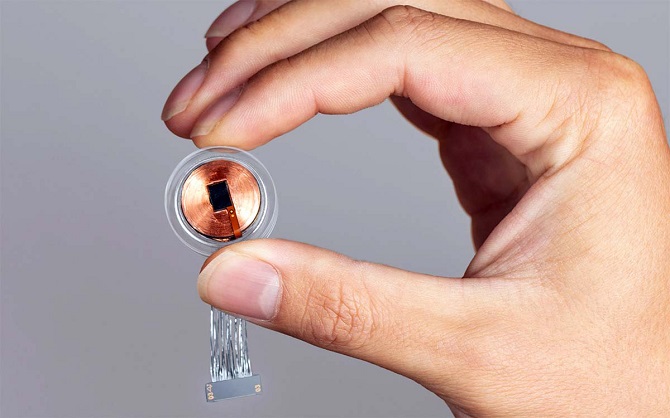 Before this, Neuralink tried to get permission to implant chips in 10 patients. But it negotiated with the U.S. Food and Drug Administration about fewer patients after the agency raised safety concerns. And it is currently unknown how many patients have been approved.
Elon Musk believes that his company will help treat serious diseases such as obesity, depression, autism, and schizophrenia.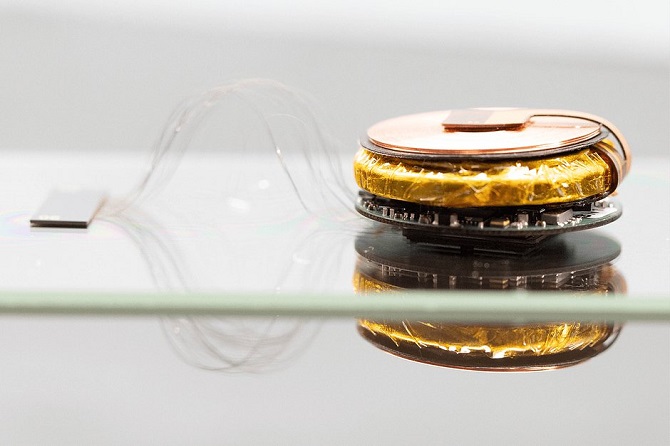 To be continued…
Similar articles / You may like this