While filming The Walking Dead, actor Norman Reedus suffered a concussion. At the moment, nothing threatens his health.
As you know, the final episodes of the popular series are being filmed in the United States. In it, Norman Reedus, the fiancé of Diane Kruger, plays one of the main roles. Season 11 of The Walking Dead is currently filming.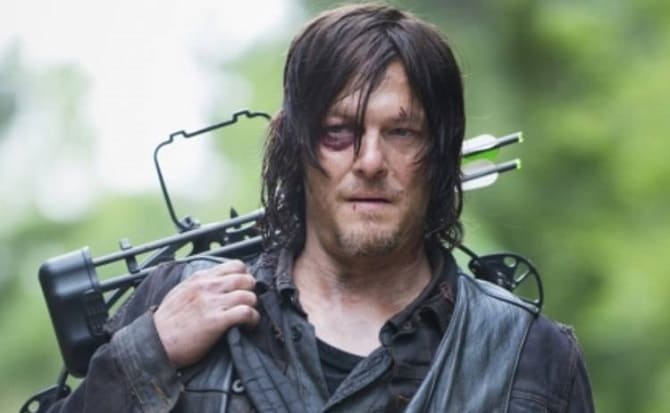 Due to the coronavirus pandemic, the filming of the series has already stopped, but then it was resumed. Now they have stopped again due to the injury of the key actor – 53-year-old Norman Reedus. The details of the incident were not disclosed, but, as the representative of the actor said, nothing threatens him.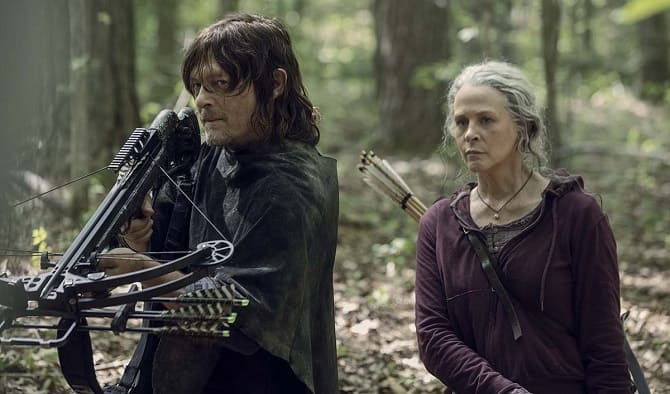 Norman Reedus is recovering his health, he will not be able to appear on the set of the final series and at upcoming festivals in which the actors of the series are involved. The actor is undergoing treatment at home, and his fiancee Diane Kruger is looking after him.
Recall that the series "The Walking Dead" was created on the basis of a series of comics about an apocalyptic world where people are trying to escape from zombies. It has been on screens since 2010. It is considered one of the most popular in the world, and its actors have become world famous. By the way, the character of Norman Reedus was not taken from a comic book, but was written by the writers specifically for him.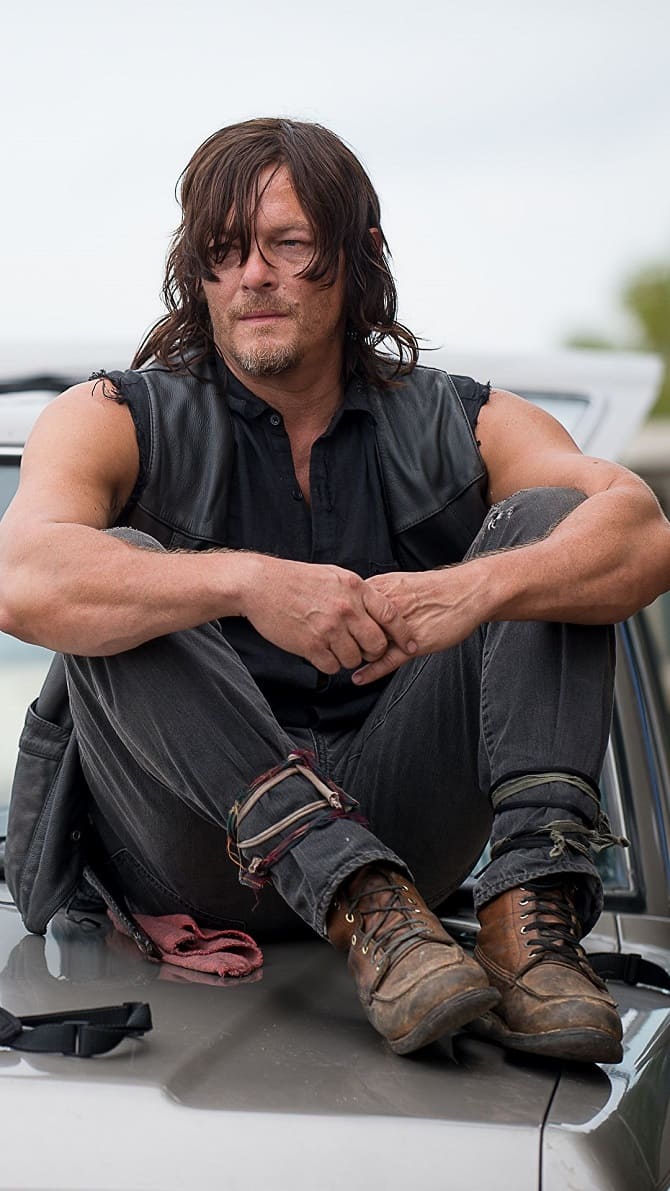 In addition, it is planned to produce a spin-off, which will be dedicated to the character of Norman Reedus – Daryl Dixon, as well as Melissa McBride – Carol. It is scheduled to be released in 2023.
Similar articles / You may like this