Incredibly popular South Korean pop group BTS has announced their demise. According to Forbes magazine, the band members are going on a break. After nine years together, they want to focus on themselves and their solo careers. Then, quite possibly, the K-Pop legend will return to the scene again.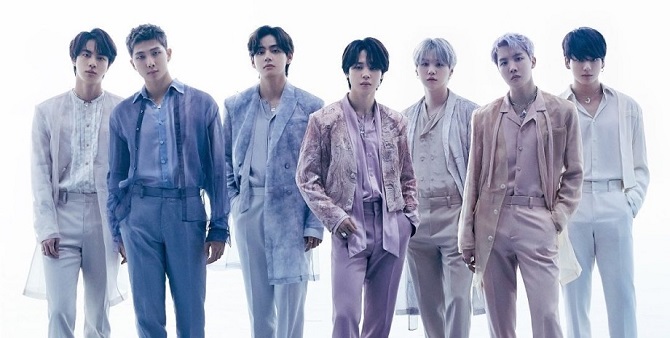 One member of the group, V, has assured fans that the group will not break up, but will simply take a break to work on solo projects. After that, the team will come together, and it will be amazing. Another musician, Jungkook, noted that the group will definitely return to the stage.
The group's breakup was announced after Jungkook released his first solo song, My You, and another member, J-Hope, was announced as the headliner of the Lollapalooza festival in Chicago.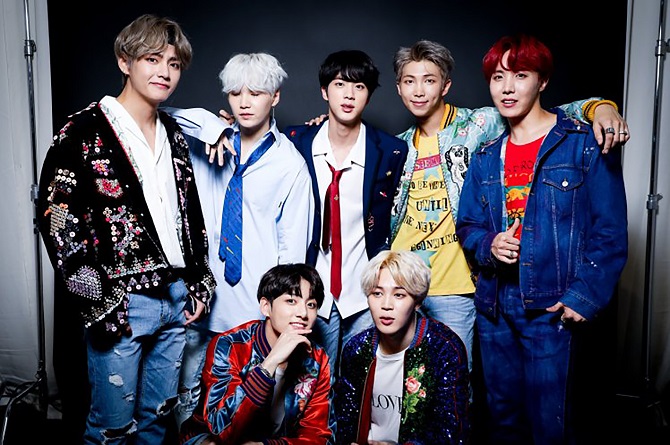 This is the third break for BTS since 2019. So, at the end of 2021, she took a break to spend the holidays with her family.
After members Jungkook, V, Jimin, Suga, Jin, RM, and J-Hope released their anthology project Proof, which includes three new tracks and the most popular songs, fans decided that changes were coming. And now it became obvious which ones.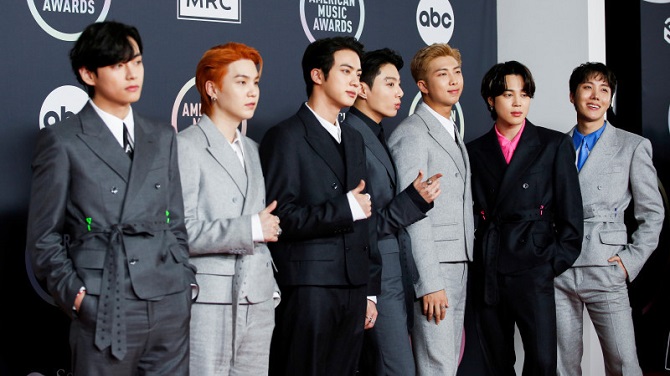 Recall that BTS is a South Korean boy band that was created in 2013. It included seven members. Today it is considered one of the most popular in the world; since the debut, the band has sold more than five million of its records.
Similar articles / You may like this