Fantastic Four actress Maria Menounos and her husband Kevin Andergaro are expecting a baby. According to E! News, the couple tried for 10 years to have a baby.
As Maria said, she is grateful to everyone who helped make her dream come true. She also confirmed the news on social media as a tribute to her late mother, who died of brain cancer in May 2021.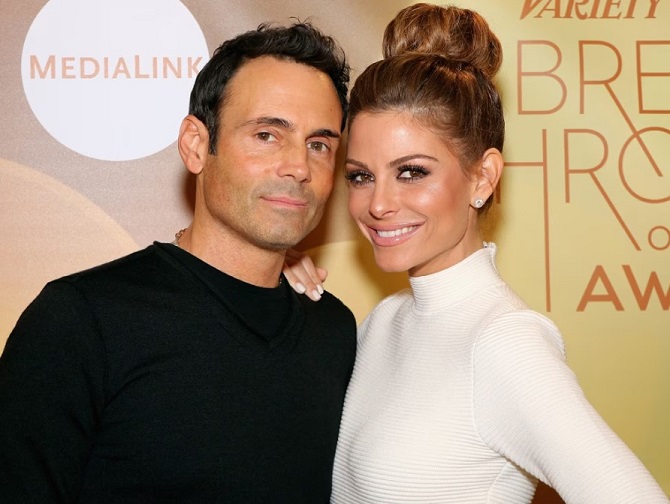 Recall that in February 2022, the actress, who underwent surgery a few years ago to remove a benign brain tumor, spoke about how she and Kevin struggle with fertility. Maria also noted that she did not think that this process would take so long. And IVF, which she had to do many years ago, did not bring results, and was disappointing.
Similar articles / You may like this