Actress Christina Applegate, who was diagnosed with multiple sclerosis in the spring of 2021, has hinted that her career may be ending. In an interview with the Los Angeles Times, she said she couldn't imagine spending 12-14 hours on set.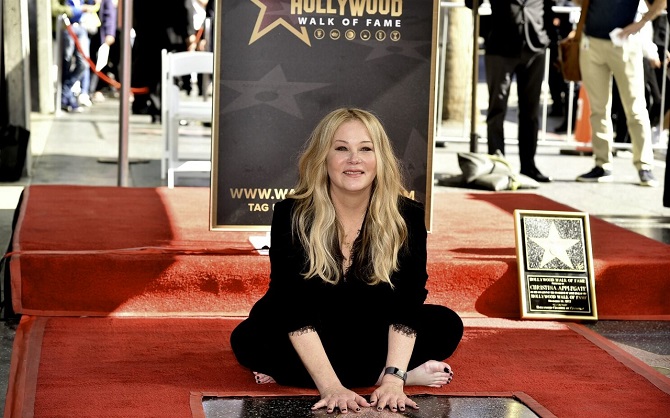 Recall that in January 2023, the actress was nominated for a Screen Actors Guild Award for her role as Jan Harding in the final season of the Netflix series Dead to Me. Christina Applegate has hinted that the awards ceremony on February 26 could be the last, symbolic chapter.
She noted that this may be her last awards ceremony as an actress.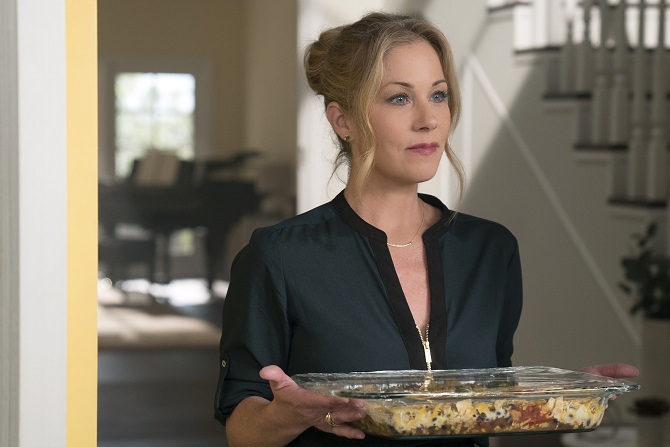 Along with this, Christina Applegate does not plan to completely leave the entertainment industry. She introduces herself doing voice acting.
Similar articles / You may like this