American actor Alec Baldwin has been formally charged with the manslaughter of cameraman Galina Hutchins on the set of Rust. The actor himself is very hard going through what happened, but the family of the deceased woman claims that Baldwin did not even apologize to them. So she sues him again.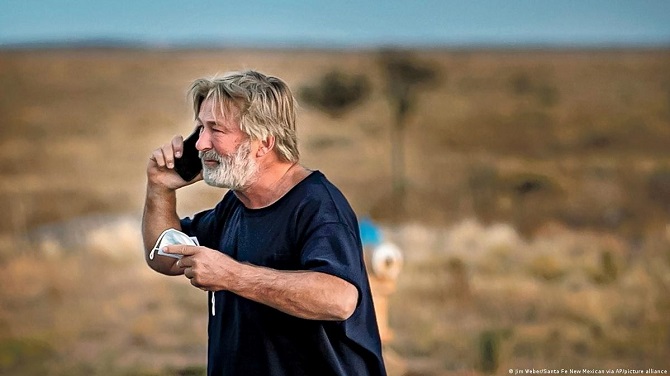 Relatives of Hutchins went to court with a new lawsuit, reports Just Jared. Gloria Ollerd, the family's attorney, says the new lawsuit alleges battery, intentional emotional distress, negligence and loss of the consortium. At the same time, she claims that the actor did not even contact the family and did not apologize to her.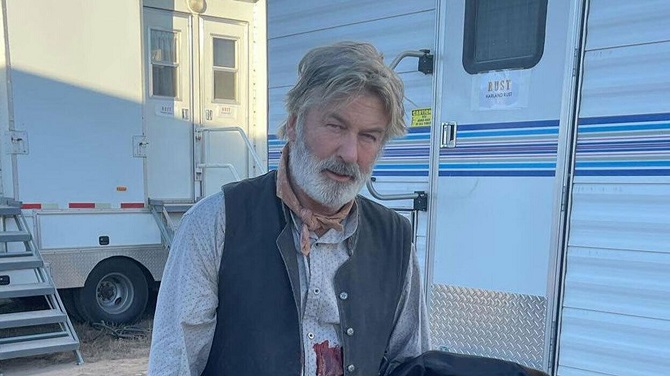 The sister of the deceased added that it was hard and terrible for her to lose a loved one. For her, this is one of the biggest losses of her life. It is also devastating for her to see how her parents suffer, because of this their health has deteriorated.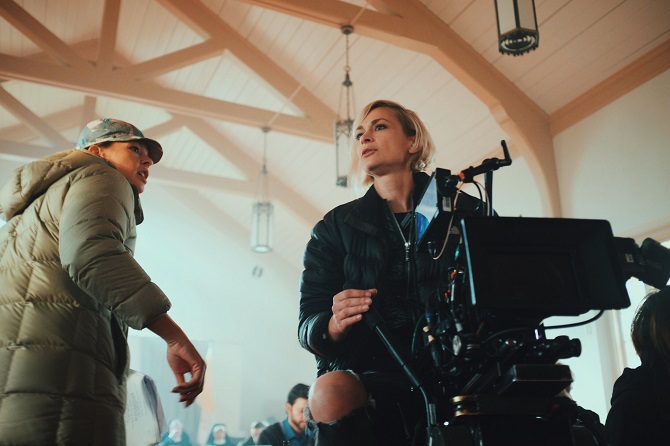 Galina Hutchins was the cinematographer for Rust. She died in 2021 during filming when Alec Baldwin pulled the trigger of a loaded gun. The director of the film, Joel Sousa, was also injured. The actor claimed that he did not pull the trigger, but only cocked and released the trigger, as he was told by the operator who lined up the frame.
Similar articles / You may like this