In 2024, a biopic about the legendary singer Michael Jackson called "Michael" is planned to be released. The King of Pop will be played by the musician's nephew, 26-year-old Jafar Jackson. According to The Playlist, he is the son of the artist's older brother.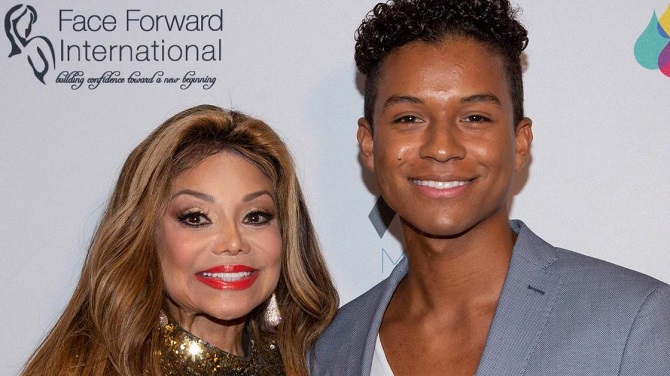 The director of the film, Antoine Fuqua, said that Jafar perfectly embodied the image of his uncle, as if he had inherited his talent. In addition, one feels spiritual closeness with Michael Jackson. The director noted that it is very exciting to watch how this guy brings the image of the legendary singer to life. He also has chemistry with the camera.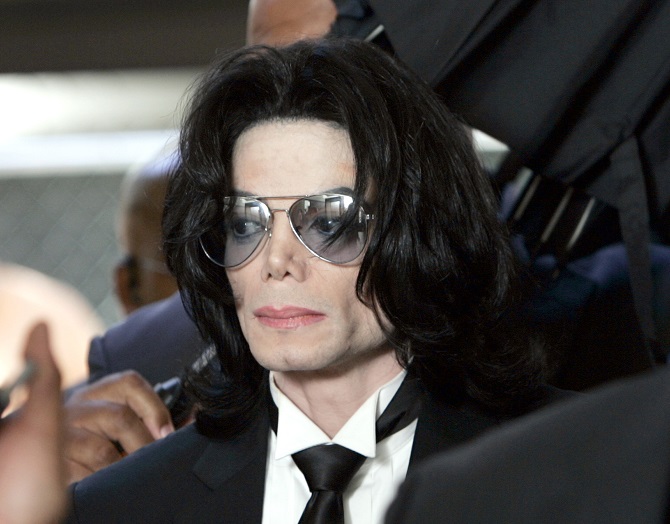 Jafar Jackson posted a photo on his Instagram the first frame of how he incarnated as a pop singer. Fans were surprised how similar Jackson's nephew was to his uncle.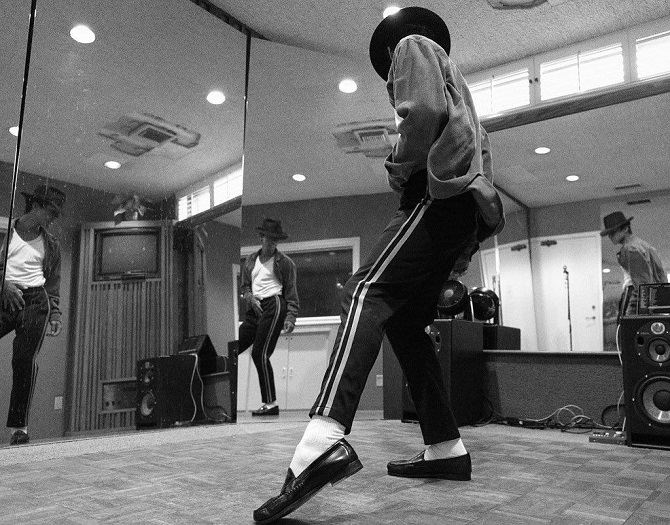 Note that in the film "Michael" the directors plan to talk about the early career of a musician, his ups and downs. They will also talk about Jackson's personal life. Including, about the period when the pop singer was accused of pedophilia.
Similar articles / You may like this