Rock musician Marilyn Manson again got into a scandal. He is accused of rape, psychological abuse of a minor. The alleged victim filed a petition with the Nassau County Superior Court in Long Island, New York. According to The Rolling Stone, she hid her real name, calling herself Jane Doe.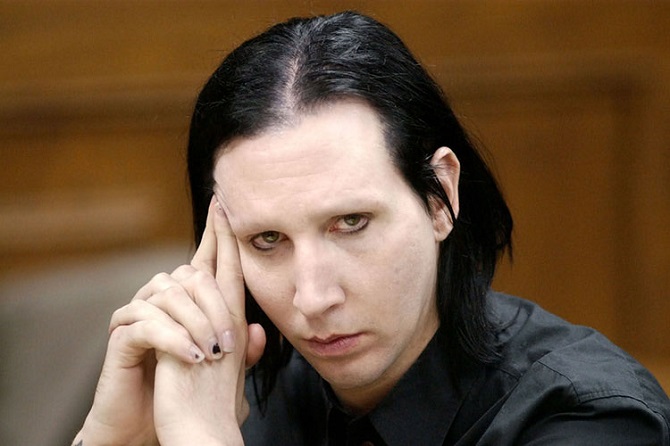 The victim stated in the charge that the first time she was abused was in 1995. Then she was 16 years old. So, after a concert in Dallas, Marilyn invited her and other teenage girls to his bus. He asked them how old they were, what their names were, and where they studied. Then the singer committed acts of a violent nature.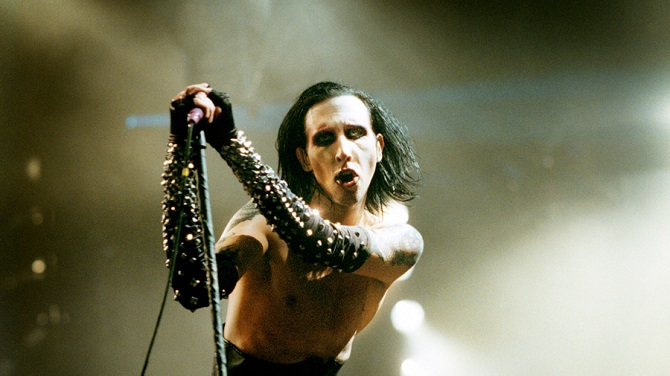 The statement notes that on the tour bus, Brian Warner (real name Marilyn Manson) committed sexual acts against the plaintiff. At that time she was a virgin. The girl was frightened, felt pain, humiliation. After all that had happened, the singer laughed and ordered her to get off the bus. He also threatened that he would kill her and her family if she told anyone about what she had done.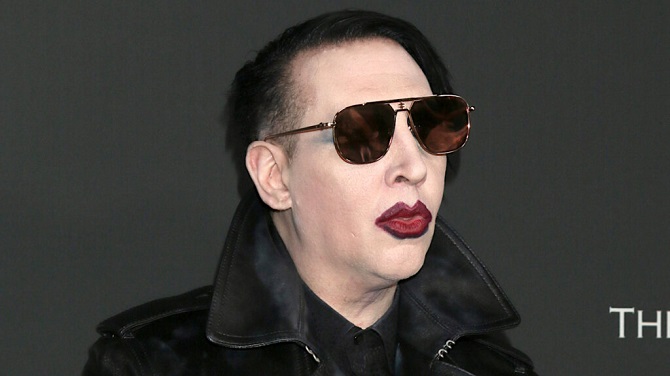 Jane Doe shared that after that, Marilyn Manson repeatedly committed violent acts against her. Until she came of age, the girl was in contact with him and even accompanied him on tour. She began to abuse alcohol and illegal substances.
In her statement, the woman also pointed out the former labels of the singer Interscope and Nothing Records as among the defendants.
Similar articles / You may like this