Maroon 5 lead singer Adam Levine and his wife, Victoria's Secret model Behati Prinsloo, have welcomed their third child. According to the publication People, after the scandal about the betrayal of the musician to his pregnant wife, the couple had a child. At the moment, the 43-year-old singer and the 34-year-old model do not comment on the news, so the gender of the child remains unknown.
Adam Levine is known for numerous romances with stars. So, he met with Jessica Simpson, Cameron Diaz and other celebrities. Some of them he talked about in great detail. In 2012, Levin began dating Behati Prinsloo, and in 2014 the couple got married.
In September 2022, four women said that the musician flirted with them, and this despite his pregnant wife. Then Levin said that he did not absolve himself of responsibility. But soon he managed to make peace with his beloved.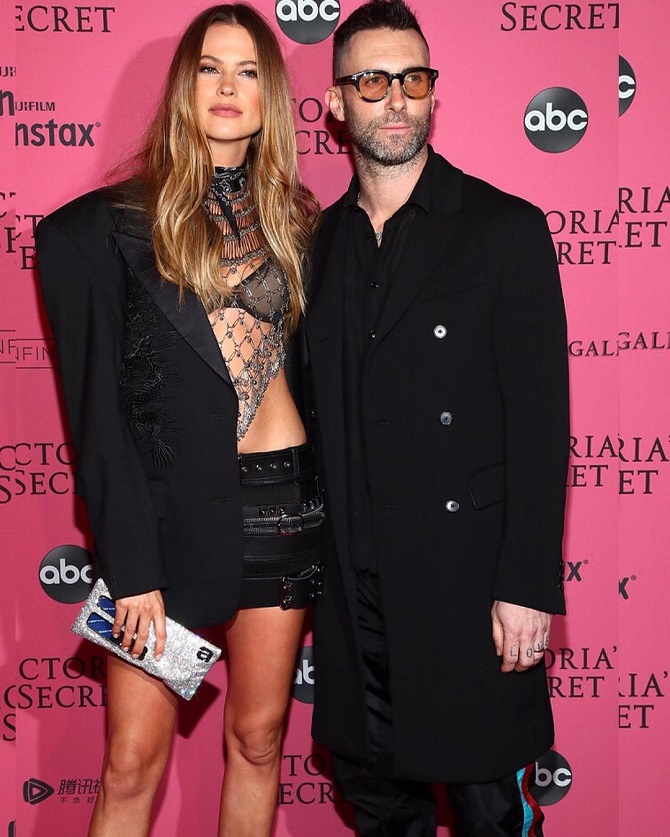 Similar articles / You may like this