Actress Lisa Loring died at the age of 65. She is known for her role as little Wednesday in the 1964 TV series The Addams Family.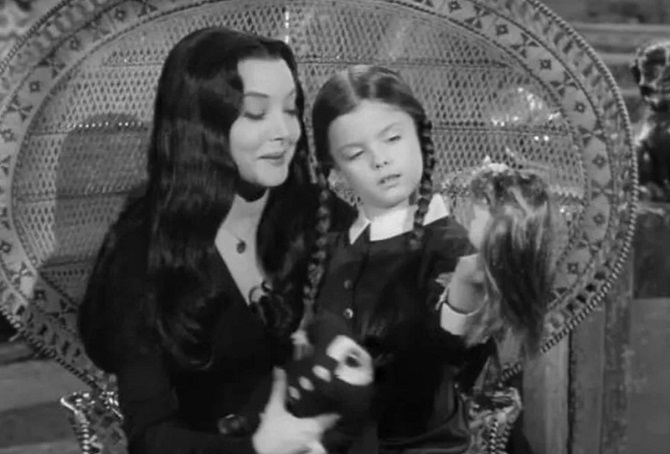 The actress died on January 28, 2023. Before that, she was hospitalized with a stroke. Doctors fought for her life for three days, connecting her to life support. But it did not give results, so the relatives decided to disconnect Lisa Loring from life support devices.
As the daughter of actress Vanessa Fumberg told Variety, Lisa Loring left peacefully, and both daughters held her hands.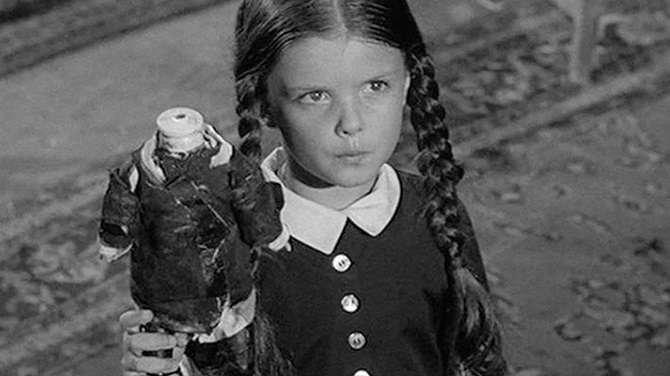 The actress started her career at the age of three. At the age of six, she got the role of Wednesday. It was this role that brought her great popularity.
Similar articles / You may like this