Pamela Anderson's ex-husband, 77-year-old film producer Jon Peters, is bequeathing the actress $10 million. According to Variety, the man decided to put Pamela's name in his will despite the fact that she was his legal wife for only two weeks.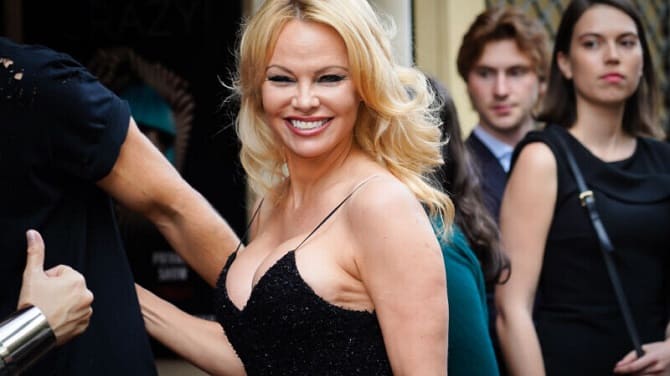 As Jon Peters said, even Pamela Anderson did not suspect about the inheritance. And he made such a decision, as he will always love his ex-wife. The film producer added that the actress will remain forever in his heart.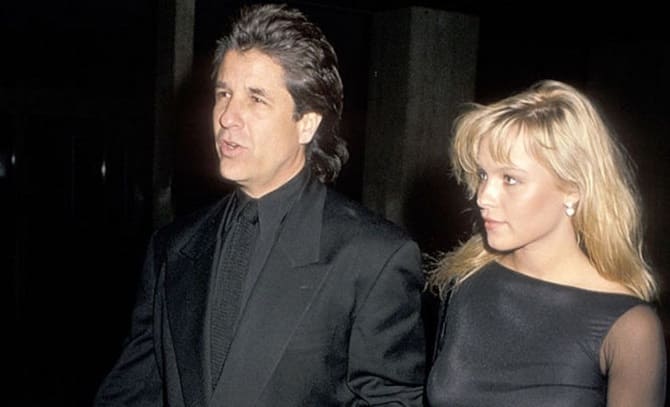 Recall that Pamela Anderson and a former hairdresser, and then a famous producer, met in the 1980s at the Playboy estate. Literally immediately, Jon Peters began to make valuable gifts to the actress. In particular, he gave her a Mercedes 420SL car. The couple later married, but their marriage only lasted two weeks.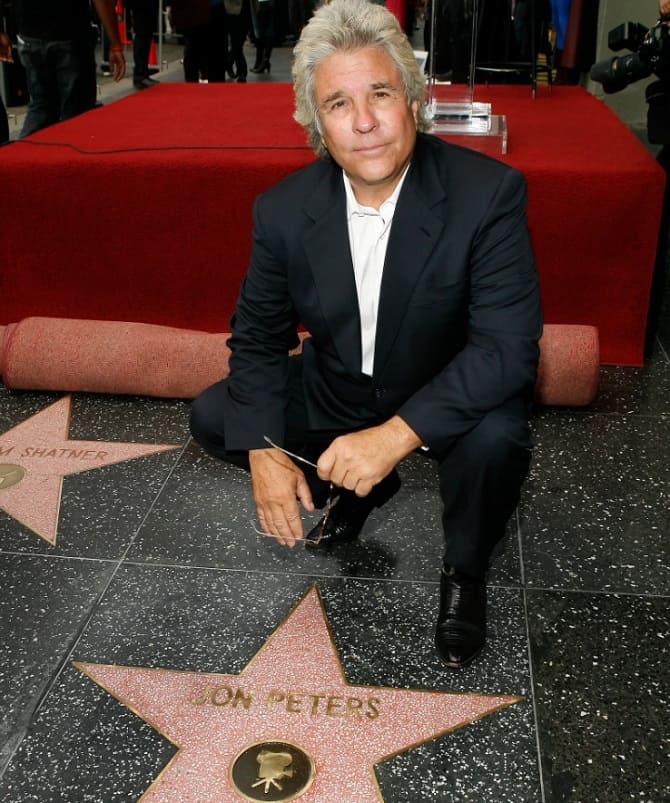 Similar articles / You may like this