The brother of Oscar-nominated actor Julian Sands, who disappeared in the mountains, was shocked by the statement. He said that he said goodbye to the actor, because he believes that the search will not be successful. He also added that he wants to believe that Sands is at peace and not in pain.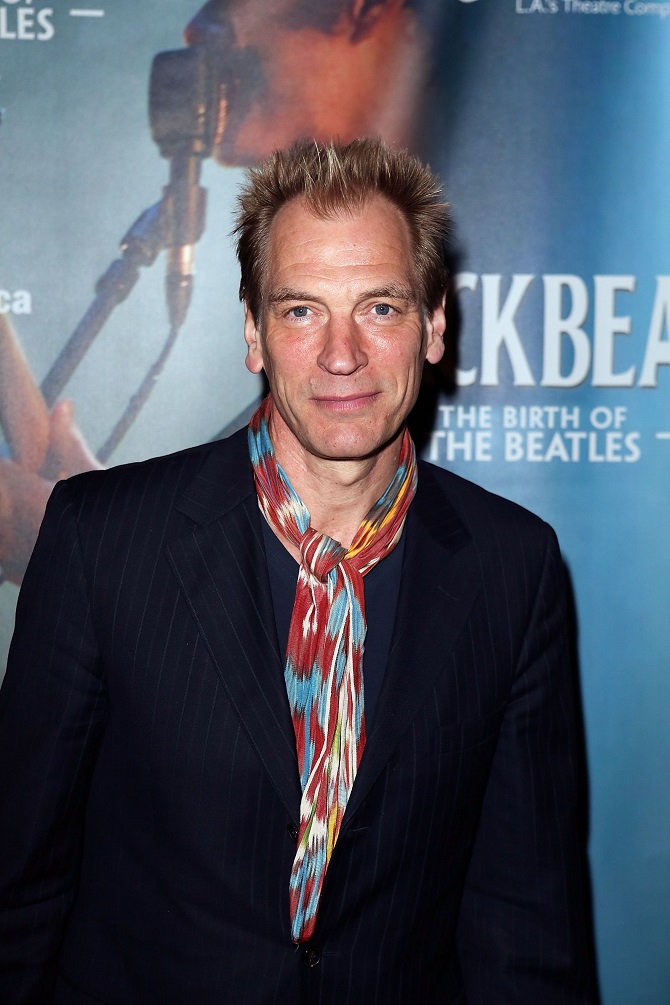 The man also said that the wife and three children of Julian Sands believe that rescuers will find the actor.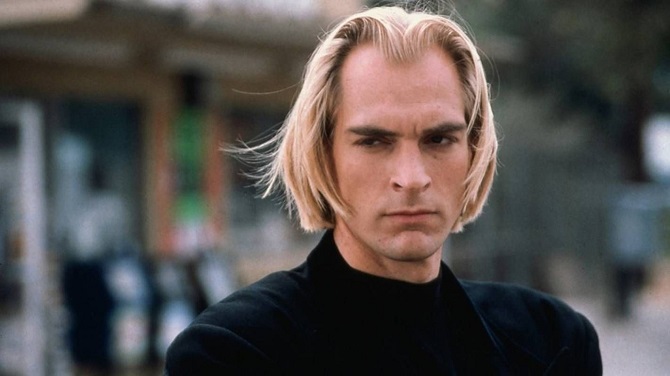 The search has been going on since January 13th. But it is still not known where the Oscar nominee is located. The San Bernardino County Sheriff's Department said in a statement that the search for the actor will continue until weather permits.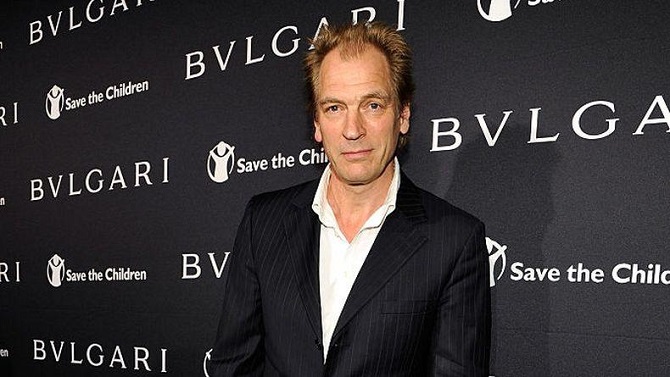 Actor Julian Sands went missing when he went to the mountains of California. He stopped communicating, after which the search began for him, and he himself was declared missing.
Similar articles / You may like this