The scandal between Shakira and Gerard Pique does not subside. While the singer is trying to come to terms with the breakup and releasing new lyric songs about a painful divorce, her ex-lover is enjoying a new life. So, the Spanish footballer posted on his Instagram the first photo with a new young lover.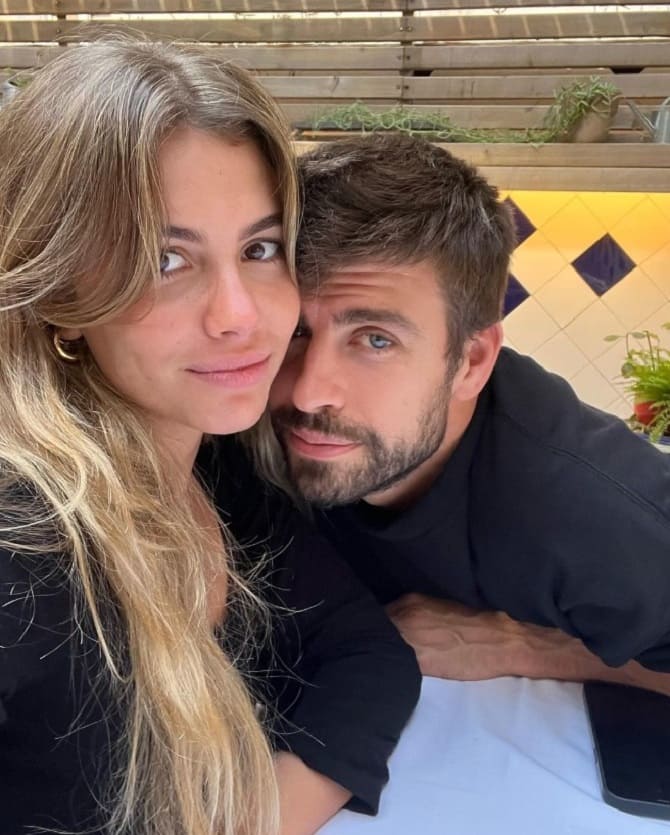 In the picture, Piqué gently clings to the girl, and she smiles sweetly. Many subscribers reacted negatively to the picture.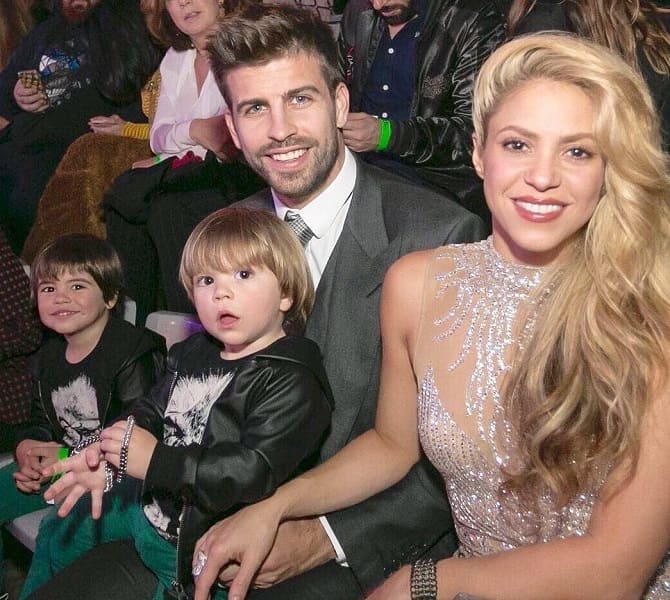 Shakira and Gerard Pique have been together for 11 years. In 2022, the couple officially broke up without formalizing the marriage. The initiator was the singer, who found her beloved with another right at their house. It turned out that the football player repeatedly cheated on the star.
The couple's lover was 23-year-old student Clara Chia. Pique met her in one of the clubs. There she worked as a waitress.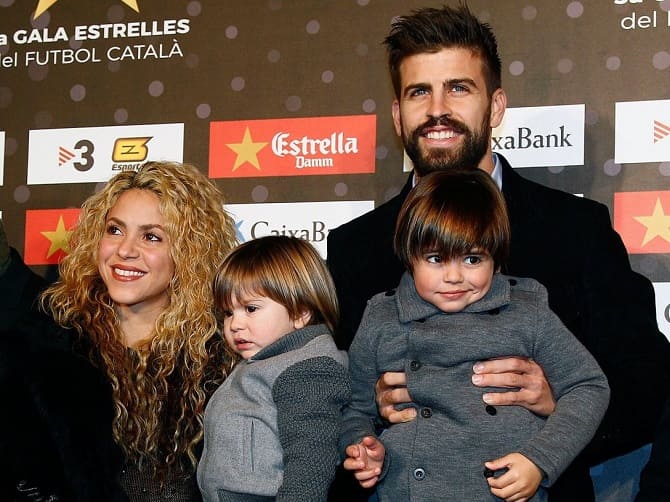 After parting, Shakira achieved sole custody of two children common with Pique. She also went to the US and now spit out the pain in the songs.
Similar articles / You may like this