Famous American rock band Panic! At The Disco has officially disbanded. It existed for more than 19 years, but in 2023 it announced that it would cease operations. This was announced by frontman Brendon Urie on the official page in Instagram.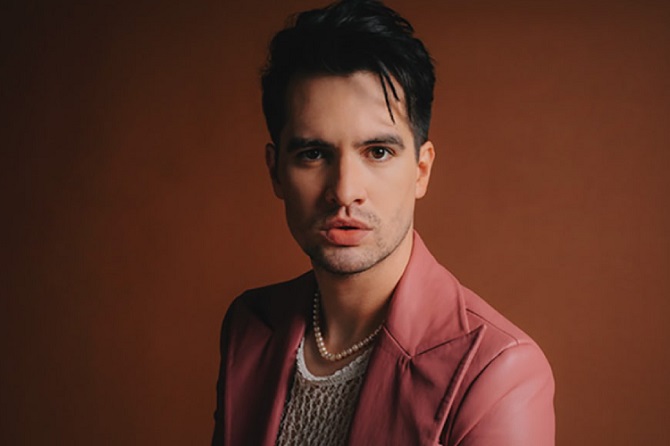 The reason for the breakup of the group was that the musician and his wife Sarah would soon become parents. Therefore, the leader of Panic! At The Disco decided to devote himself entirely to raising a baby.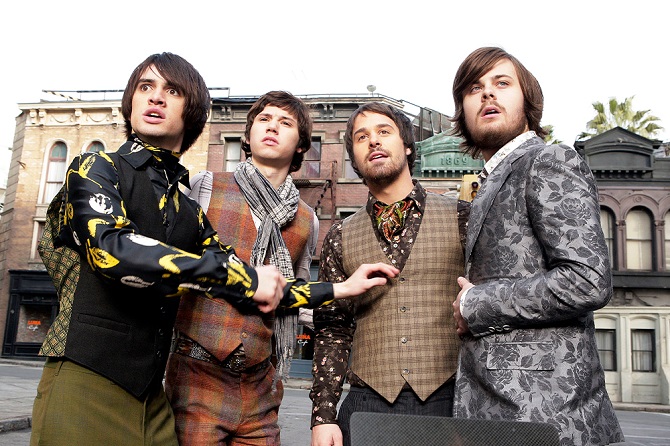 In the message, the musician wrote that sometimes a journey must end for a new one to begin. He added that watching a wife become a mother is exciting. And he is going to direct all his strength and energy to the family. At the end, Brendon Urie thanked friends and fans for the support and love for his music during the 19 years of the band's existence.
The musician noted that he is looking forward to everyone in Europe and the UK for the last performance.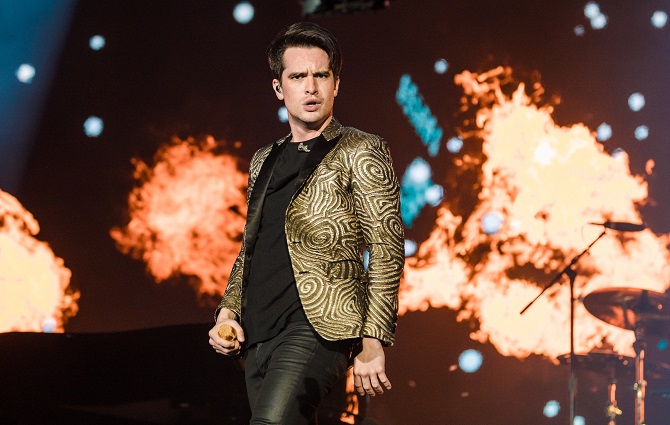 Recall that Panic! At The Disco released their debut album A Fever You Can't Sweat Out in 2005. Brendon Urie was the only constant member, the rest of the musicians changed.
Similar articles / You may like this