Famous socialite, 41-year-old Paris Hilton for the first time became a mother. The heiress of the Hilton hotel chain shared the joyful event on Instagram.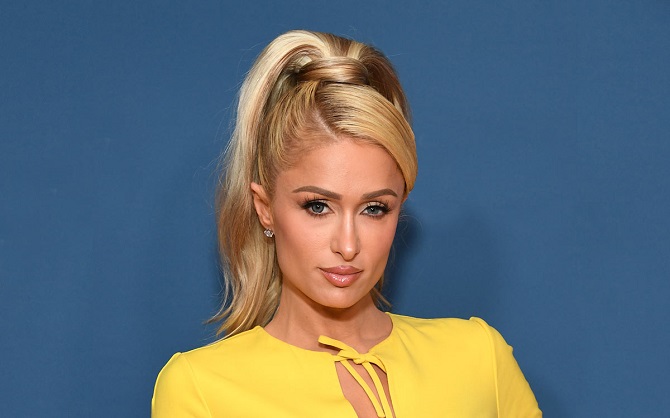 Paris Hilton posted a photo in which she holds a tiny hand of a baby. She wrote: "You are already loved without words."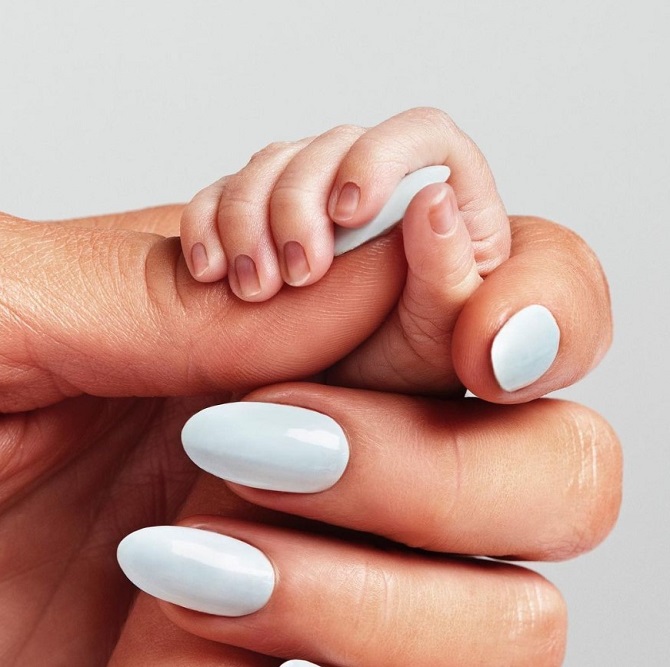 The celebrity herself does not tell who was born to her. But the media write that she became the mother of a son. Also, Hilton could use the services of surrogate motherhood. In addition, it was previously reported that the socialite survived two miscarriages. At the end of January 2021, she did the artificial insemination procedure. She also shared with her fans that she froze her eggs and wants to give birth to twins.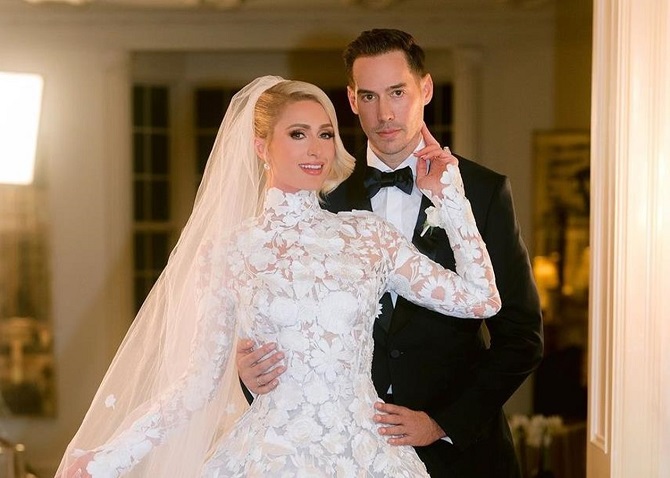 Recall that Paris Hilton married businessman Carter Reum. The couple had known each other for 15 years, but the relationship between the lovers began in 2020.
Similar articles / You may like this