Actress Michelle Williams will become a mother for the third time. She and her husband, director Thomas Kyle, are expecting a child, he should be born in the fall.
As the actress said in an interview with Variety, this is a very important event for her. For spouses, the baby will be the second common child. Michelle Williams met her husband Thomas Kyle on the set of Fossey/Verdon. In 2020, a secret wedding of a star couple was played, while the actress was pregnant. The couple had a son.
Michelle Williams was previously married to composer Phil Elverum. After a year of marriage, in 2019, the couple divorced.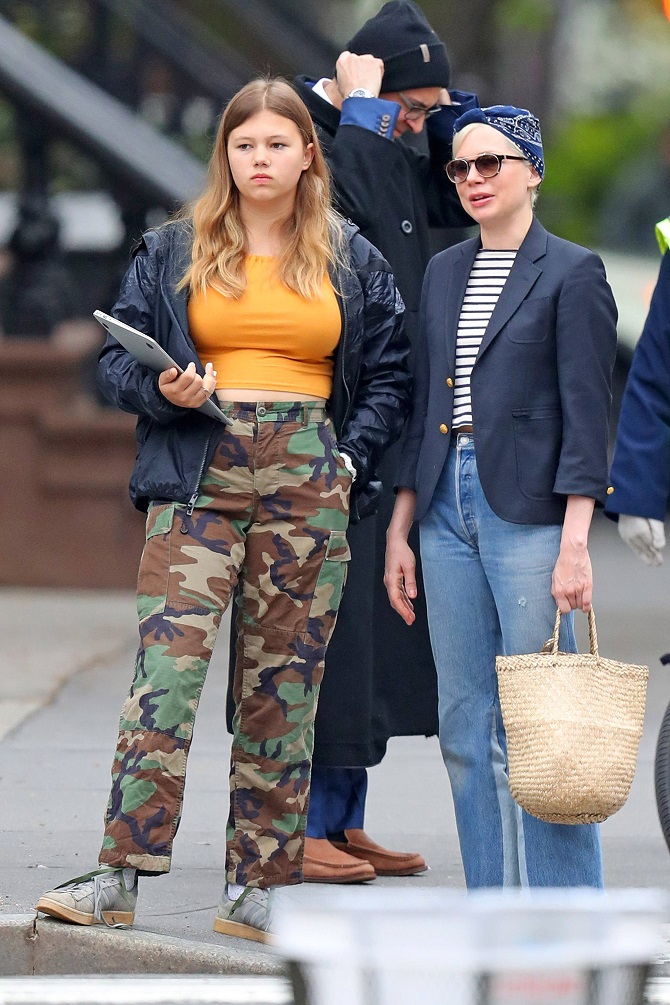 The actress also has a 16-year-old daughter, Matilda, whom she gave birth to from Heath Ledger. She met him on the set of Brokeback Mountain and was in a relationship for three years. In 2007, the couple broke up, and in 2008 the actor died of a drug overdose.
Similar articles / You may like this