Australian rock musician Nick Cave is in grief. His eldest son, 32-year-old Jethro Lazenby, died. The musician confirmed the information to the press, but did not give details.
Jethro Lazenby dies days after being released from jail on bail, Rolling Stone reports. There he ended up for attacking his mother, the famous model Bo Lazenby. The man pleaded guilty, and by court order, he had to undergo treatment for drug addiction and refrain from contact with his mother for two years.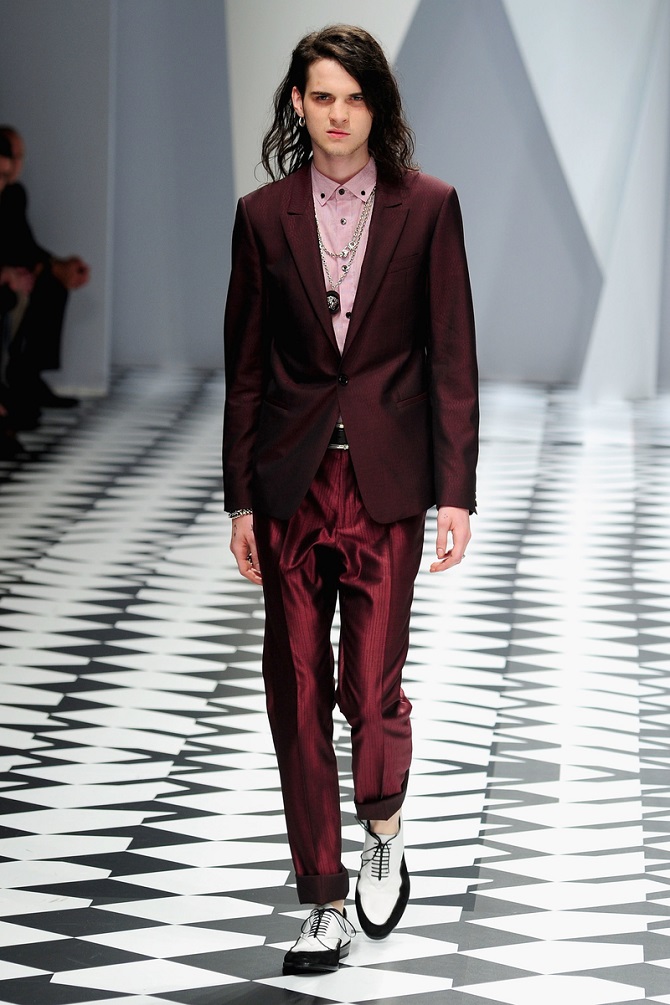 Recall that Jethro was born out of wedlock, 10 days before Nick Cave had a son in marriage with Vivian Carneiro. The guy first met his father at the age of 7-8, although before that he knew who he was. At first, relations between men were tense, and the rock musician repented in an interview that he was not with his son in his youth. Later, Jethro began to use the surname Cave and even tried himself as a model, actor. He worked with Versace, was fond of photography.
Jethro was diagnosed with schizophrenia and was sentenced to prison in 2018 for assaulting his girlfriend.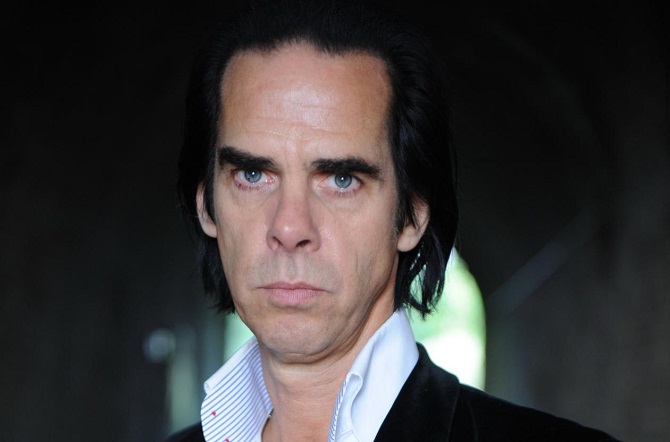 Seven years ago, Cave's other son died – Arthur, he fell off a cliff in the city of Brighton. At that time he was 15 years old.
Similar articles / You may like this