Model Hailey Bieber in her YouTube video told how she underwent heart surgery after a microstroke. She shared details about the state of her health.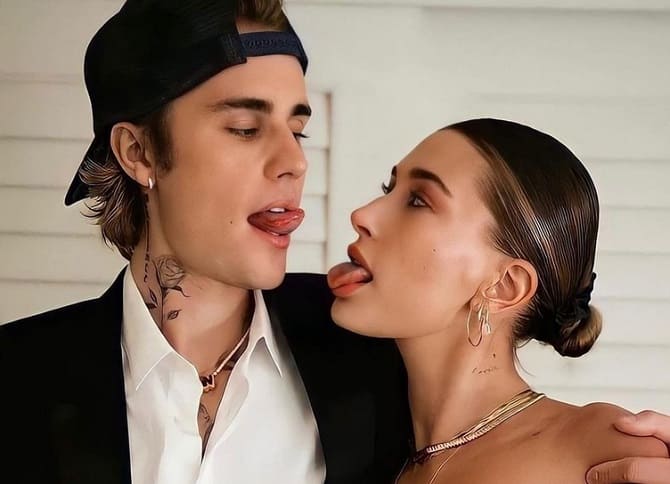 Hailey said that during breakfast she felt unwell. She was taken to the hospital with symptoms of a stroke. Doctors discovered that a small blood clot had formed in the brain, which caused a lack of oxygen. The model added that it was the most terrible moment in her life.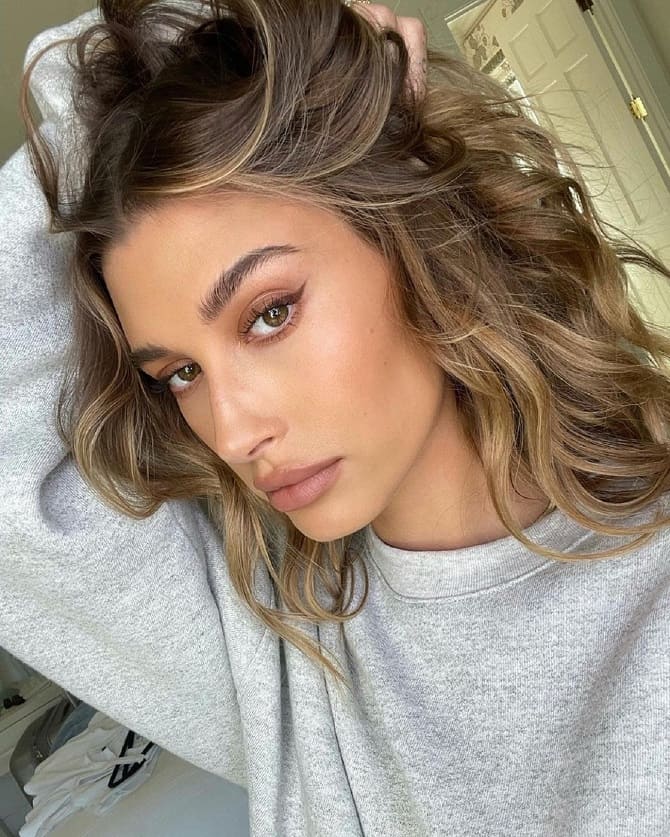 The woman had to undergo heart surgery to close the hole in the interatrial septum (foramen ovale), through which blood is drained. An open foramen ovale can cause a stroke, brain disease, or myocardial infarction. The operation went smoothly and Hayley has made a successful recovery from it.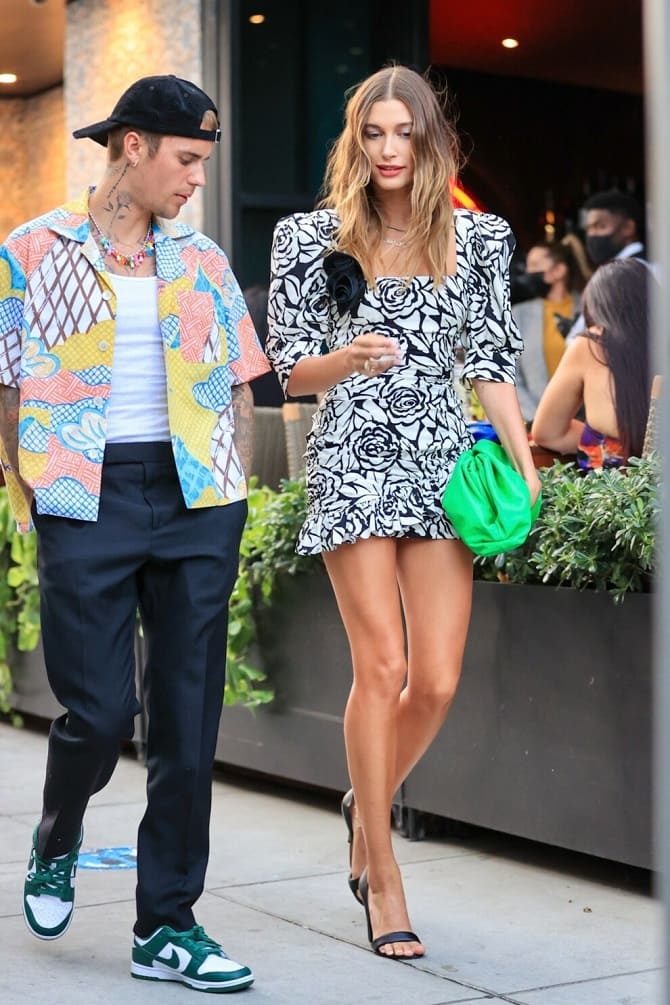 The celebrity added that husband Justin Bieber supported her, as did the whole family. A few weeks after hospitalization, she was able to go out.
Similar articles / You may like this