Three months ago, Priyanka Chopra and Nick Jonas became parents. Their first child, a daughter, was born with the help of a surrogate mother. And while the parents remain silent, the journalists have already found out something.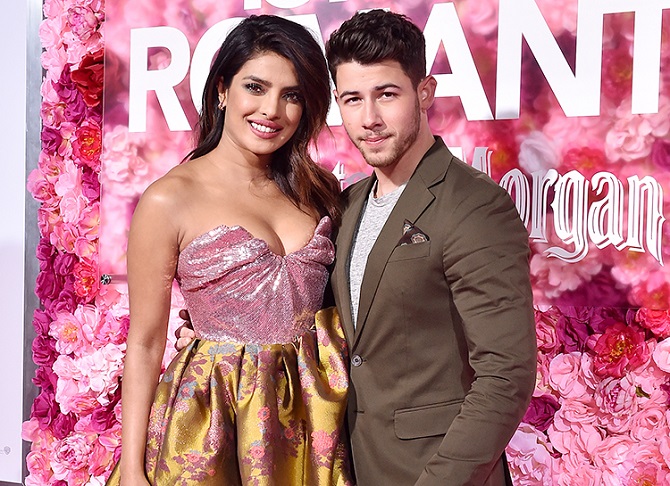 According to TMZ, Indian actress Priyanka Chopra and lead singer of the pop group Jonas Brothers Nick Jonas gave the baby an Indian sacred name. She was named Malti Mari, which means "fragrant flower" or "moonlight".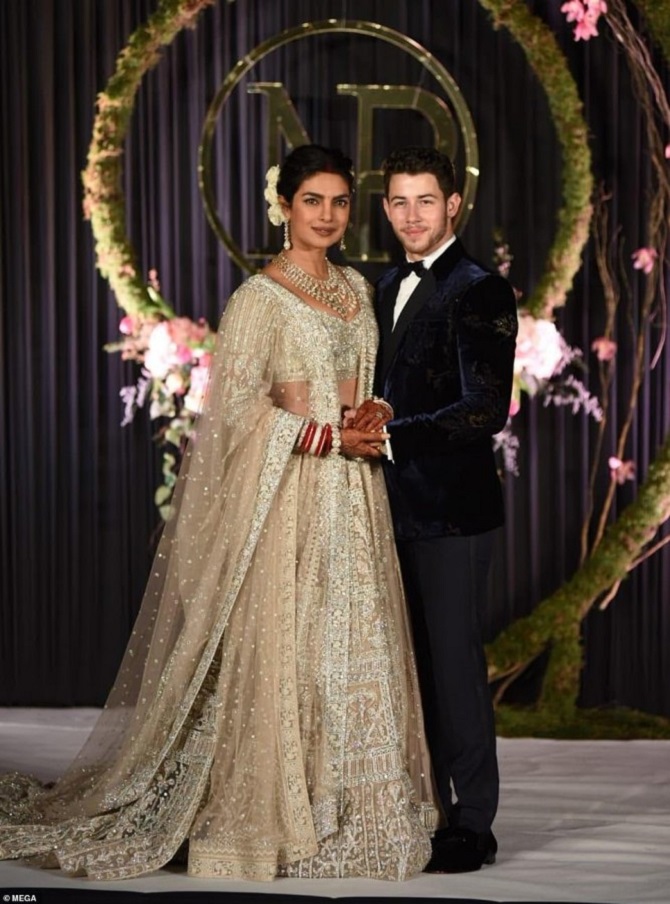 The couple announced the birth of their daughter on January 15, talking about her on social networks. But then neither the name of the child nor the gender was known. The baby was born prematurely and was very weak, so the stars changed their work schedules to be with her.
Now Nick and Priyanka do not appear in public, they did not come to the Coachella festival. All holidays, including Easter, they celebrate at home.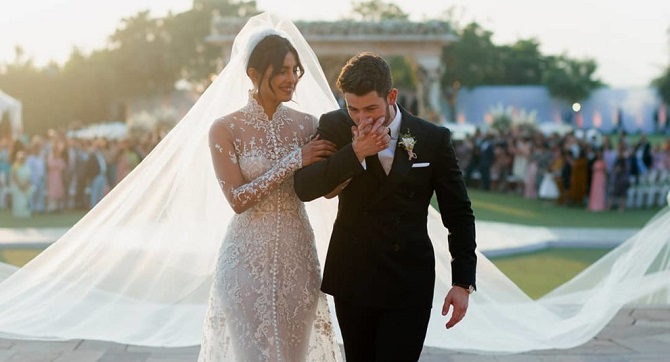 Recall that 29-year-old Nick Jonas and 39-year-old Priyanka Chopra met in 2017 at an Oscar party. In 2018, their wedding took place in India, and it lasted three days.
Similar articles / You may like this