Actress Jennifer Lawrence, star of The Hunger Games, has become a mother. In December last year, she first showed a rounded tummy, and now sources say that she and her husband Cook Maroney are already happy parents. According to E! News, the baby was born earlier this year.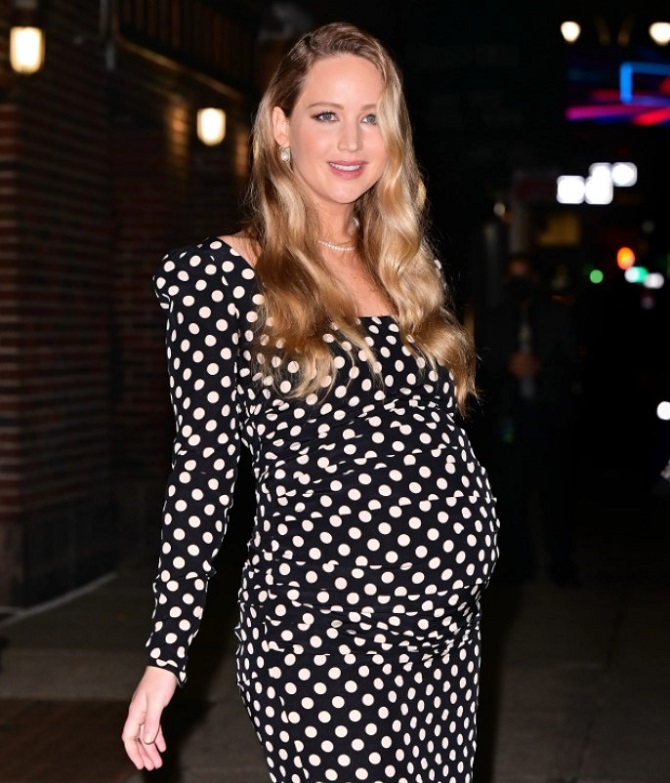 On April 12, the couple was spotted walking with their baby. But officially, Lawrence and Maroni did not announce the long-awaited replenishment. They also tried not to advertise the pregnancy of the actress. She could only be seen at a few events. In an interview with Vanity Fair magazine, Jennifer said that such secrecy is due to the desire to protect their privacy.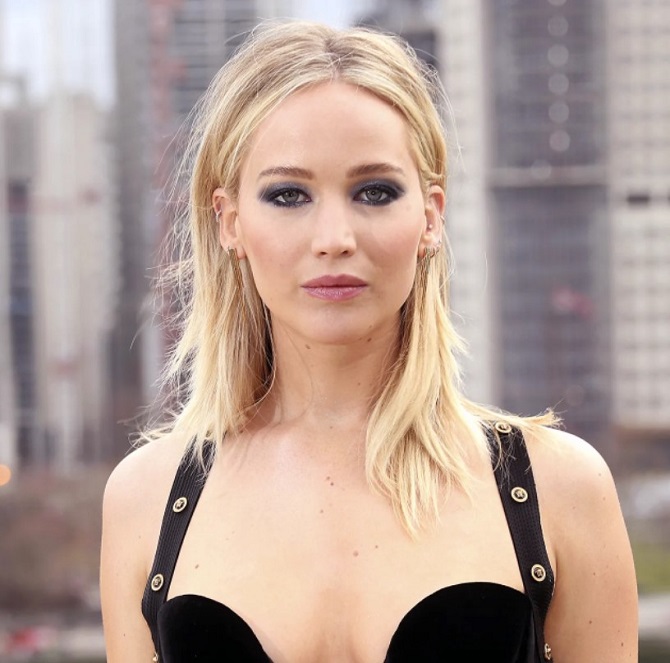 Recall that rumors about the relationship of Jennifer Lawrence and Cook Maroney appeared in 2018. In 2019, the couple announced their engagement, a little later the official marriage ceremony took place. Even before that, in 2016, the actress confessed her desire to become a mother.
Similar articles / You may like this