Litigation between Johnny Depp and Amber Heard continues. This time, the doctor and nurse of the actor spoke under oath, who told one unpleasant fact.
The medics testified in Fairfax County Court in Virginia. There, Depp's lawyers invited new witnesses who can help Johnny prove his innocence and refute claims that he allegedly maimed Heard.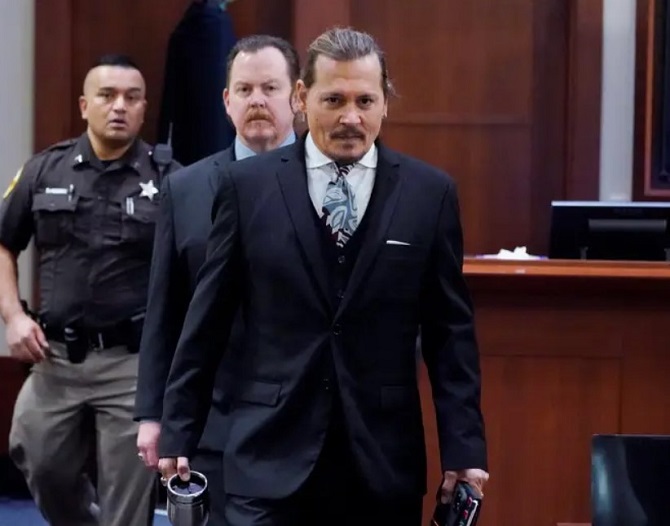 The meeting was addressed by the actor's private physician David Kipper and nurse Debbie Lloyd. They said that in March 2015, the Hollywood hunk was injured as a result of a quarrel with his wife. He had the tip of his finger cut off, which Chef Depp later found on the kitchen floor. It is possible that he was cut off when Amber Heard threw a bottle of vodka at her husband. The incident took place in a rented house in Australia. The couple lived there during the filming of the fifth part of Pirates of the Caribbean.
During his testimony, Kipper said that he entered the house and saw Hurd there. She was upset, but without visible damage. Depp had the tip of his finger cut off, so the doctor gave him emergency care.
During a trip to the hospital, Depp said he cut his finger with a knife. In his notes, Kipper did not mention that a bottle was thrown at Depp.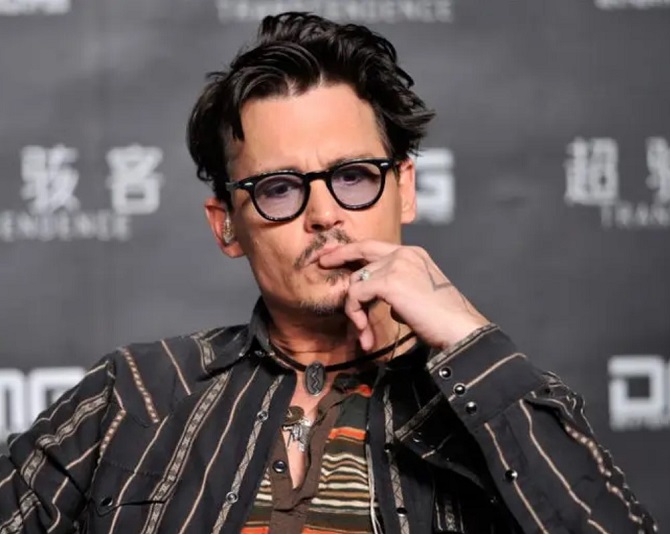 Nurse Debbie Lloyd said she heard conflicting claims about how the injury happened. There were several versions, including the fact that Depp hit the phone with his hand or Hurd launched a bottle at him. The house was in disarray after the incident, the walls were covered with graffiti. The nurse looked for the tip of the finger, but did not find it, later the chef found it. She also noted that there was dirt on Depp's hands, but she does not remember shards of glass in the house.
Doctors noted that they had never seen Depp show violence towards his wife. So did the bodyguard of the actor.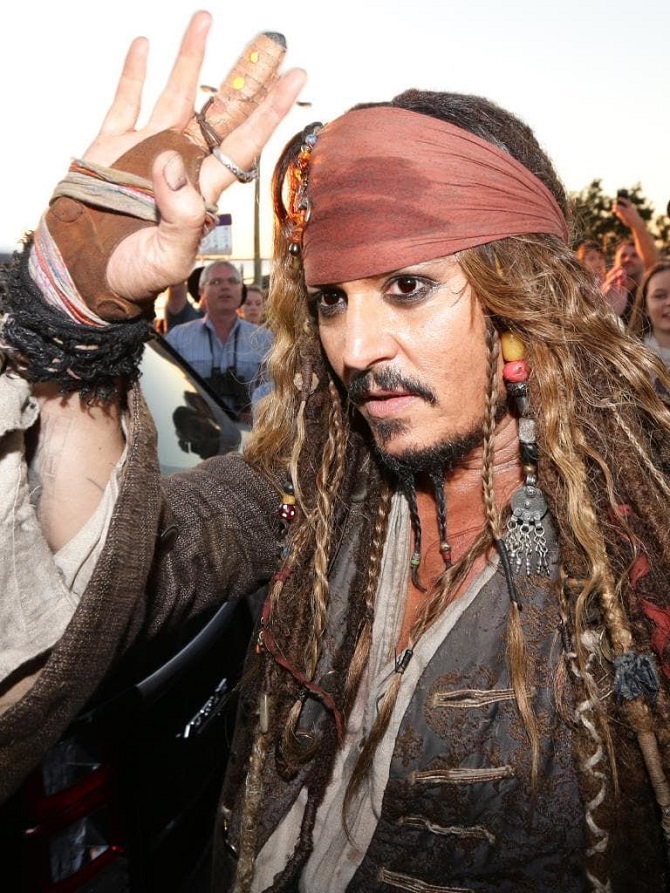 But the manager of the house (chef) Bette said in court that he witnessed how Heard threw a bottle or a coffee cup at Depp. He also saw an injury on the actor in March 2015 – a swollen cheekbone.
Similar articles / You may like this