Actor William Hurt, four-time Oscar nominee, has died. Death occurred at his home in Portland, Oregon, as a result of complications from prostate cancer, according to the son of a Hollywood star. The actor's illness became known in 2018, the cancer was in the terminal stage and had already metastasized to the bones.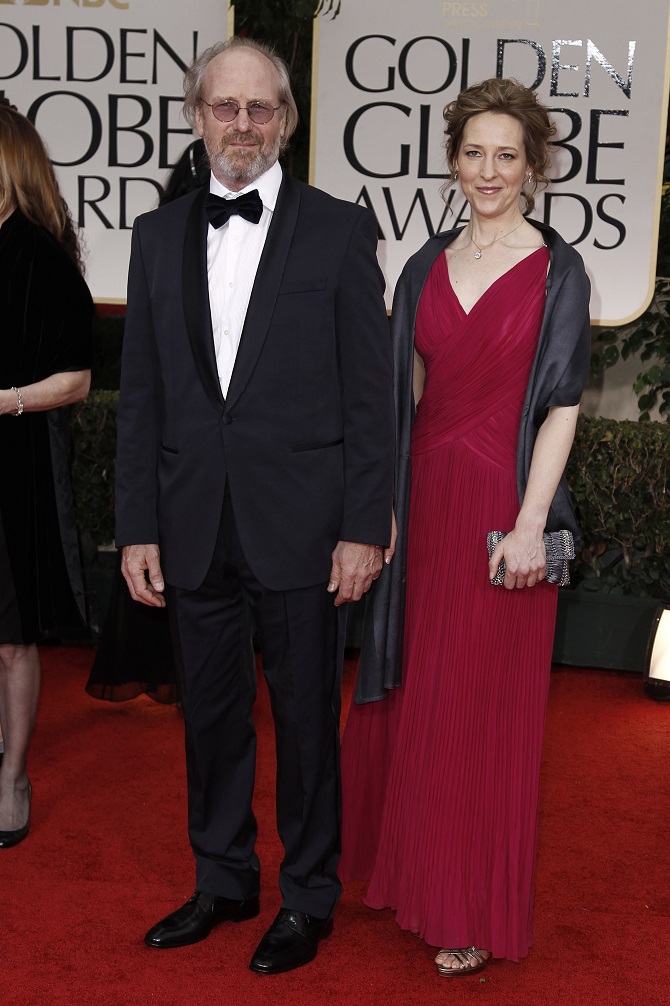 William Hurt became a popular actor after playing a lawyer in «Body Heat», writes The New York Times. In 1985, he received an Oscar for Best Actor for «Kiss of the Spider Woman». He was nominated for a Best Actor Film Award for his roles in «Children of a Lesser God» and «Broadcast News». Hurt was also nominated for an Oscar as Best Supporting Actor for « A History of Violence» (2005). Note that his character appeared in the film for only 10 minutes, but critics still noted his brilliant game.
In addition, the actor was known for other films of the 80s.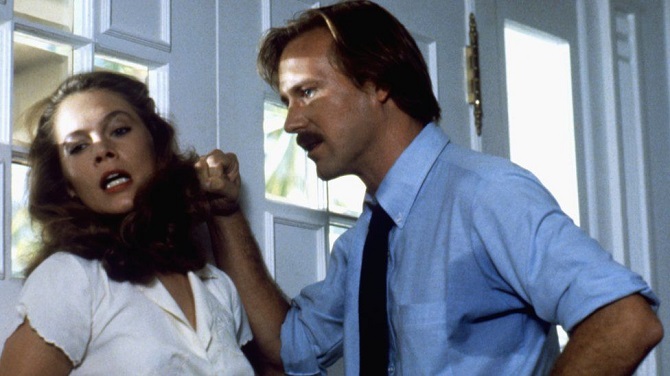 Despite the big rise in his career in the 80s, in the 90s the actor almost did not act, he chose to work on television. But in 2001, his triumphant return to Hollywood began when Steven Spielberg invited him to a role in the movie «Artificial Intelligence».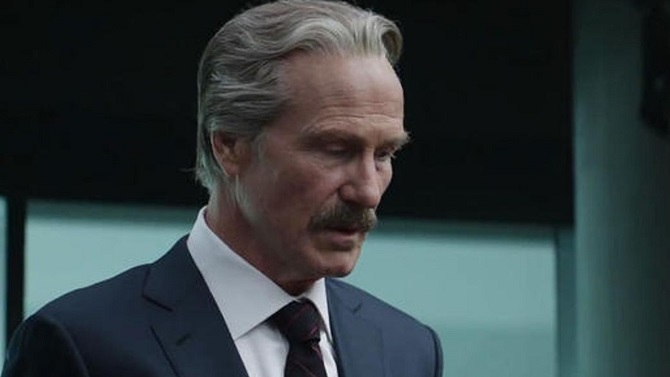 William Hurt's latest iconic role is as General Ross in the Marvel Cinematic Universe. The actor starred from 2008 until his death.
Similar articles / You may like this