Mexican-American actor Emilio Delgado has died at the age of 81. He is best known for his role as Luis Rodriguez, the singing shop owner, on Sesame Street. In this project, he starred for over 40 years.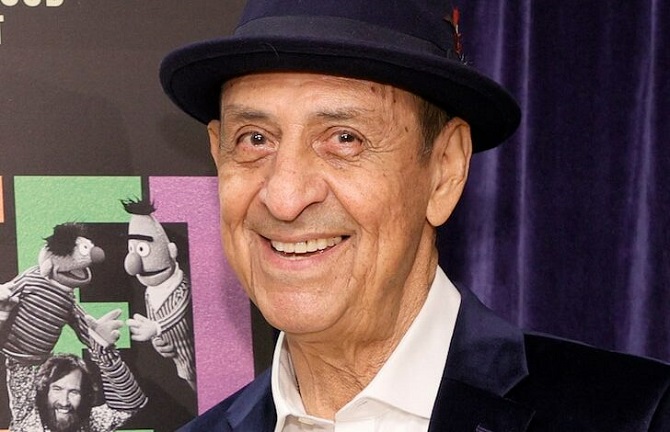 Emilio Delgado died Thursday in New York City as a result of cancer, according to the actor's wife, Carol Delgado.
A3 Artists Agency CEO Robert Uttermann also spoke of Emilio's passing, according to The Hollywood Reporter. He noted that the actor was very talented, brought a lot of joy to his fans. Uttermann added that he will be greatly missed by all.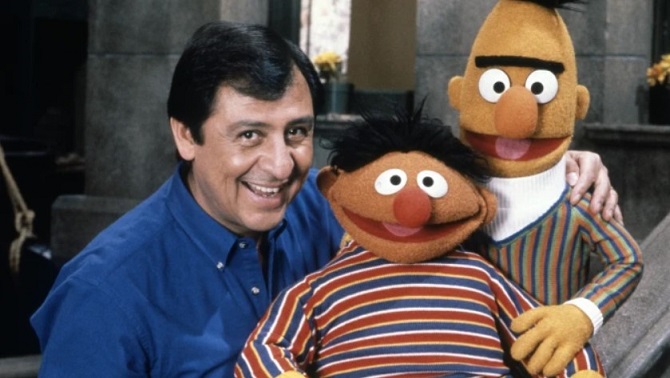 Emilio Delgado battled multiple myeloma and after a stem cell transplant was looking forward to getting back to work.
Emilio Delgado is best known for his role in the PBS children's series Sesame Street. He provided the voice of Luis Rodriguez, the singing owner of the Fix-It store. His debut in the series took place in 1971, and he played in it until 2016.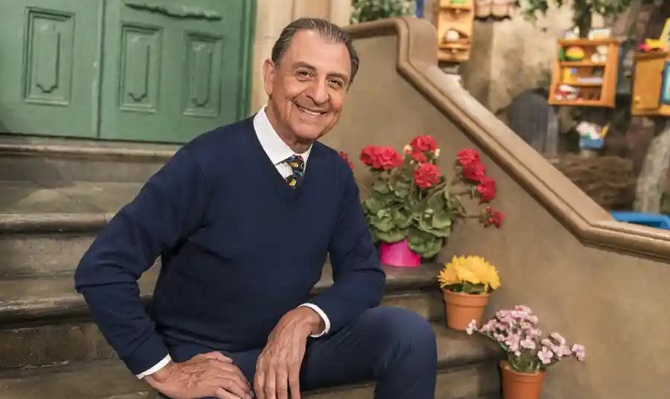 The actor also played in other films and projects, among them: Quincy, House of Cards, Law & Order: Criminal Intent.
Similar articles / You may like this