It looks like Elon Musk and Grimes have become parents again, this time they have a daughter. This was announced by the singer herself in an interview with Vanity Fair.
According to Grimes, the couple used the services of a surrogate mother. The girl was born in December 2021. At that time, Elon Musk and the singer were no longer a couple; a few months before the event, they broke up.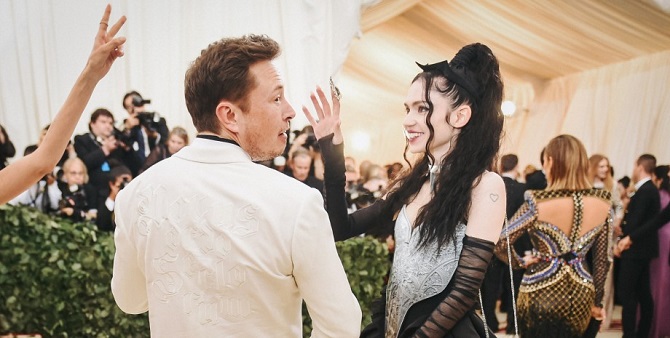 By the way, journalists learned about the child by accident. When the interview was being conducted at the Grimes house, a baby was crying on the second floor. The singer explained that the baby had colic, and then the interviewer remembered Musk's son X Æ A-XII. But the singer explained that this was her daughter and added that she did not know what she was thinking, trying to hide the baby.
The baby's name is Exa Dark Sideræl, but her parents affectionately call her Y. Her name means the following: Exa is a reference to the supercomputer term exaFLOPS, Dark is the unknown, darkness, Sideræl is the Elvish spelling of the true time of the universe, deep space time . Other than that, it's also a nod to Queen Galadriel from The Lord of the Rings, who is Grimes' favorite character.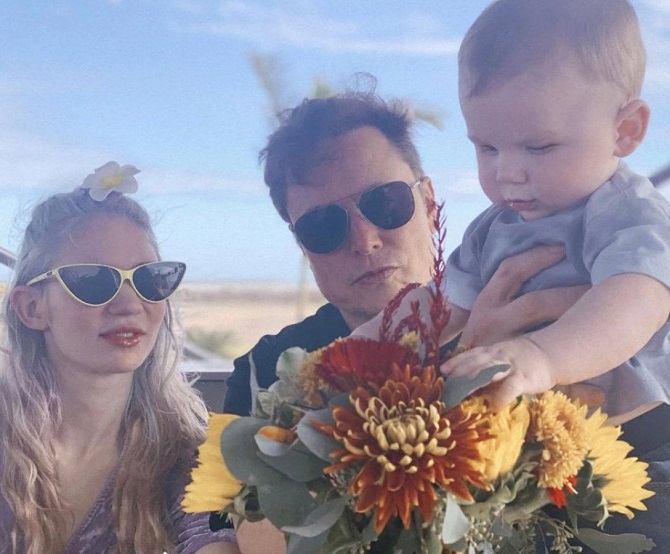 During the interview, the singer said that the couple made the decision to turn to a surrogate mother together. After all, when she was pregnant with her son, she almost lost him, she started bleeding, her legs failed.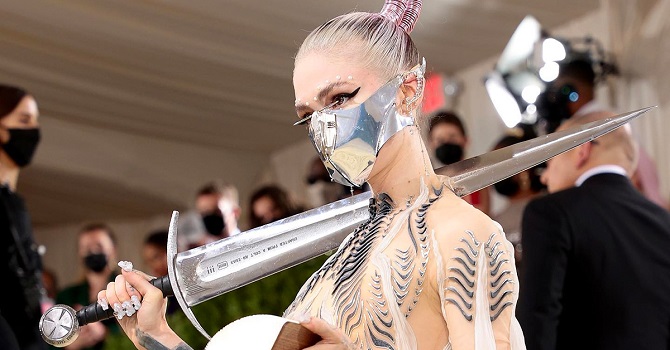 As for the relationship with Musk, Grimes spoke quite simply. She explained that they like being free and at the moment she would call Elon her boyfriend, but they are very mobile. The couple lives in different houses, busy with their own affairs, but they constantly see each other. The singer noted that this period is the best in their lives.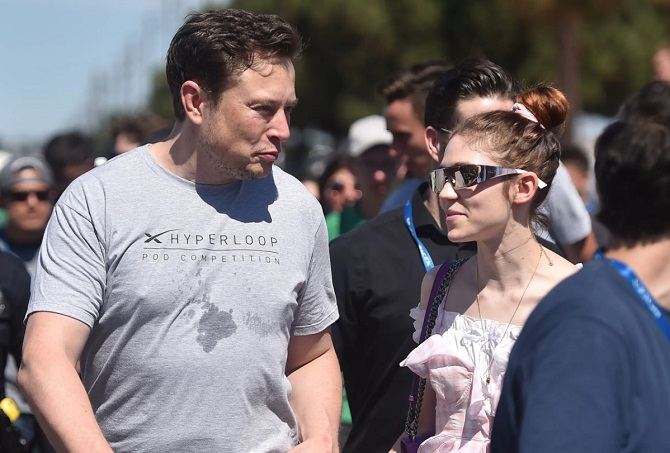 A little later after the publication of the interview, Grimes tweeted that she and Musk broke up again after the publication of this article. But he remains her best friend and love of her life.
Similar articles / You may like this