It became known why Heath Freeman, the homicidal maniac from the TV series Bones, died. Recall, he died in November last year at his home in Austin. According to TMZ, the actor had an accidental overdose.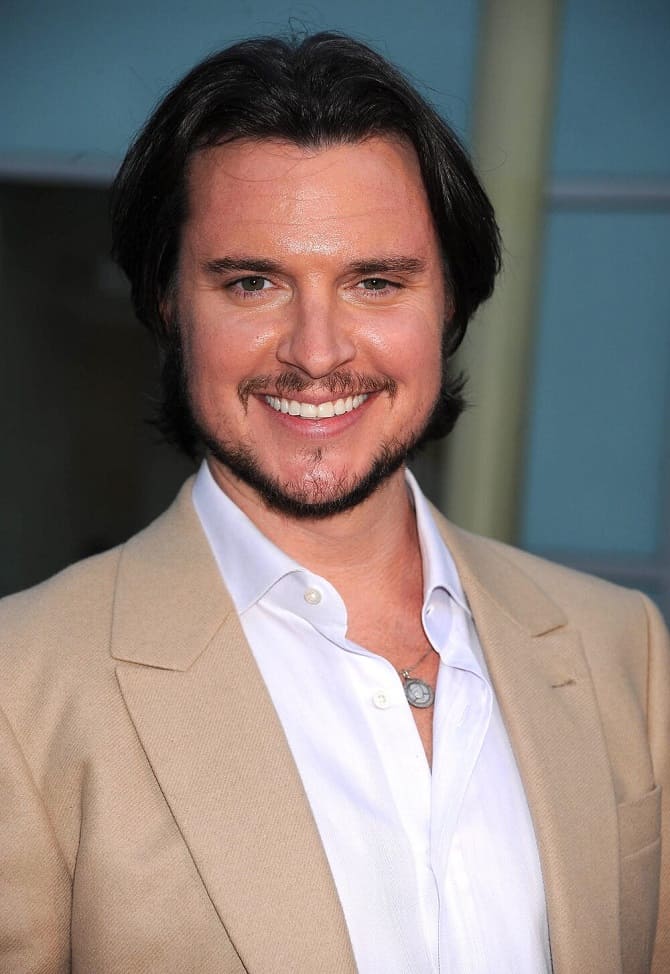 Heath Freeman was found unconscious in his bed, according to the Travis County Medical Examiner's report. He took a mixture of fentanyl, cocaine, oxycodone, alprazolam and hydrocodone. It was she who was found in his body. Also, two types of pills were found in his house. The death was called an accident.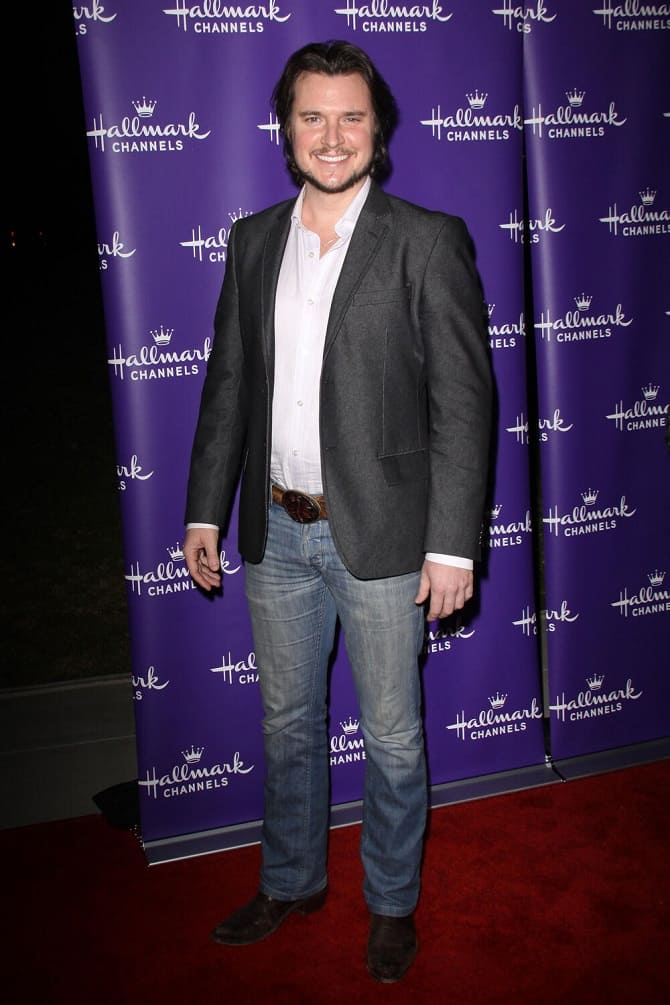 The actor's manager said he was devastated by the loss. He called the star a brilliant person with a strong character. And he left a big mark on the hearts of those who knew him. The manager added that Heath Freeman was proud of his recent film work and was also excited about the next chapter in his career.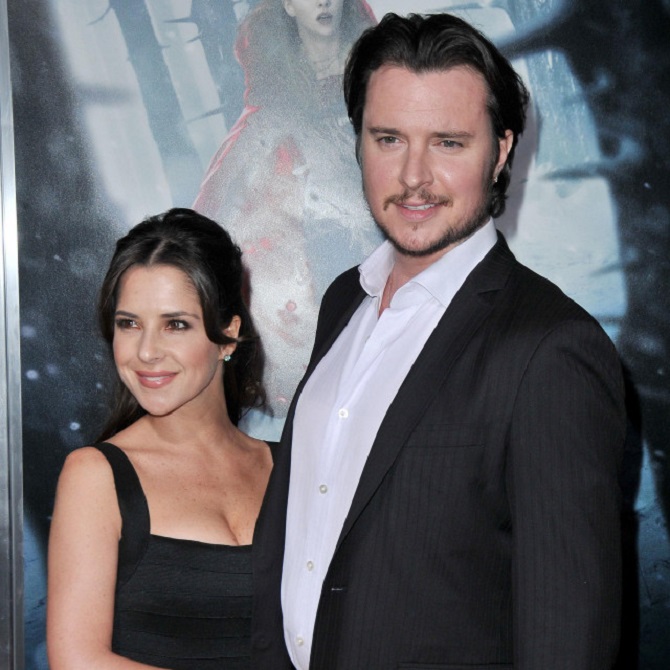 His last roles were in the films Horror on the Prairie, The Seventh Day and 12 Mighty Orphans. The manager added that the actor left a wonderful legacy and his memory will be a blessing to all who loved him.
Similar articles / You may like this