Not only Britney Spears tried to free herself from her father's custody (and she succeeded), actress Amanda Bynes faced a similar problem. She is trying to end her mother's custody of her, and has even returned to social media to speak out about the matter.
Two weeks after filing for termination of custody, Amanda Bynes returned to social networks and began to communicate with fans again, writes BuzzFeed News.
In 2013, an agreement was reached that appointed Amanda Bynes' mother Lynn as her temporary guardian. She controlled her finances and personal life. In 2014, she became the permanent guardian of the actress. Amanda's mother and Rick's father support the firing.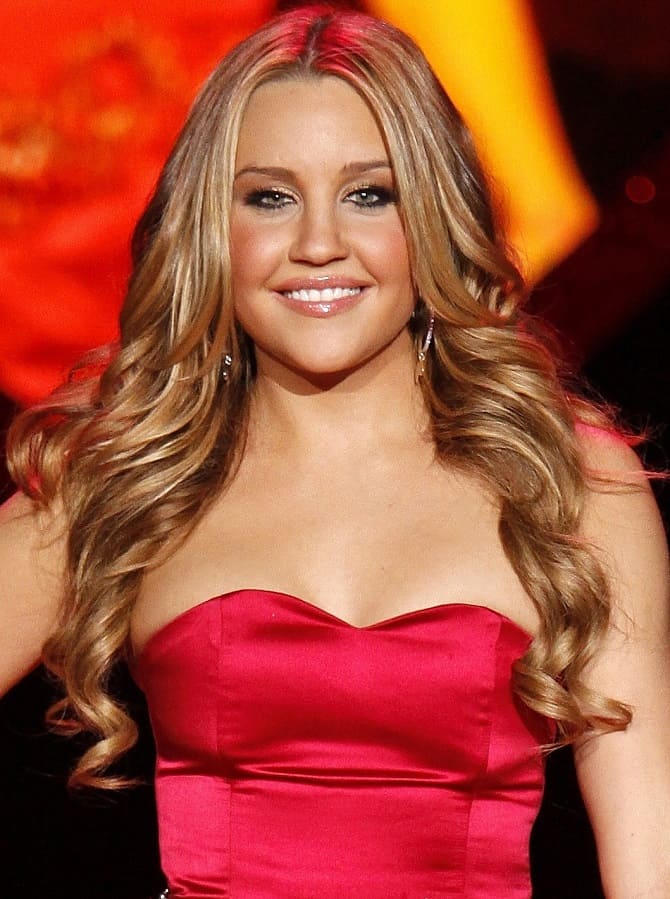 Custody of Amanda Bynes was awarded after several arrests for misdemeanors and problems with alcohol and drug abuse. The woman was involuntarily hospitalized for a mental health assessment, and her family went to court to obtain custody. In 2013, the actress is said to have started a fire in her driveway in Thousand Oaks.
In 2021, the court ruled to extend the guardianship until 2023.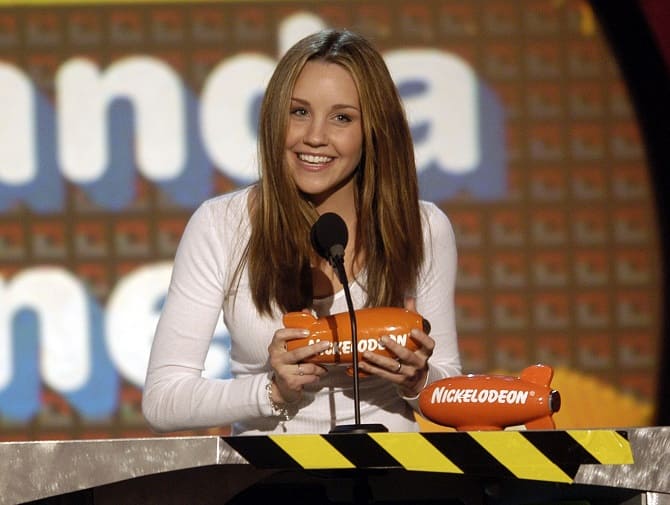 But on February 23, 2022, Amanda filed a petition to terminate custody, her lawyer indicated that the actress's condition had improved significantly.
While the issue is being resolved, the actress unexpectedly returned to Instagram and turned to fans after years of silence. She said that the trial will take place in two weeks, and also thanked everyone for their support and love. Before that, nothing was heard about her for 8 years.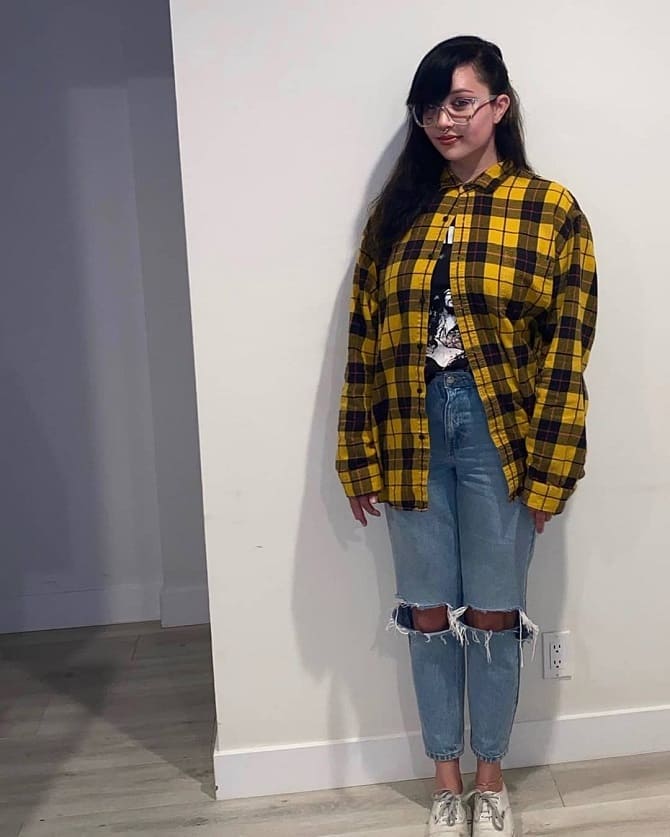 In 2014, Amanda caused a stir when she accused her father of physical, verbal and sexual abuse. But she later retracted her words, tweeting that she was forced to say it by a "microchip in her brain." After that, she ended up in a psychiatric clinic.
In 2020, when Britney Spears started talking about ending custody, Amanda turned to her legal agreement with her parents. She noted that she attends a treatment center that costs her $5,200 a month. And there is no reason for this.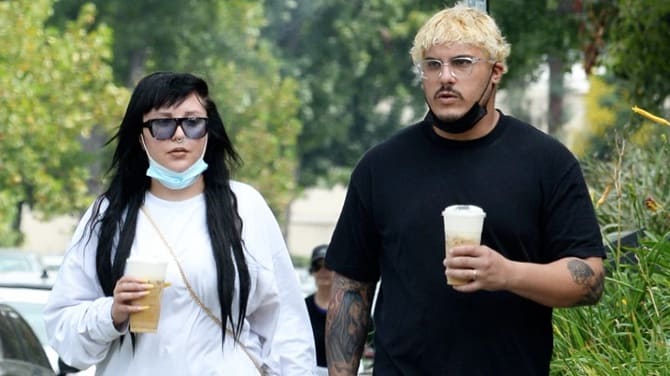 After the public comeback and words of gratitude to the fans, the fans began to give the actress a lot of support. Also on Twitter, the hashtag #FreeAmanda was created, under which people share kind words.
Similar articles / You may like this