The long divorce process between Kelly Clarkson and Brandon Blackstock has come to an end. As a result, the singer must pay the ex-wife a large lump sum – more than $ 1.3 million. Also, according to People, Kelly will pay monthly child support for her two children in the amount of more than $45,000. In addition, the American Idol winner will pay her ex-husband $115,000 in spousal support every month until January 31, 2024.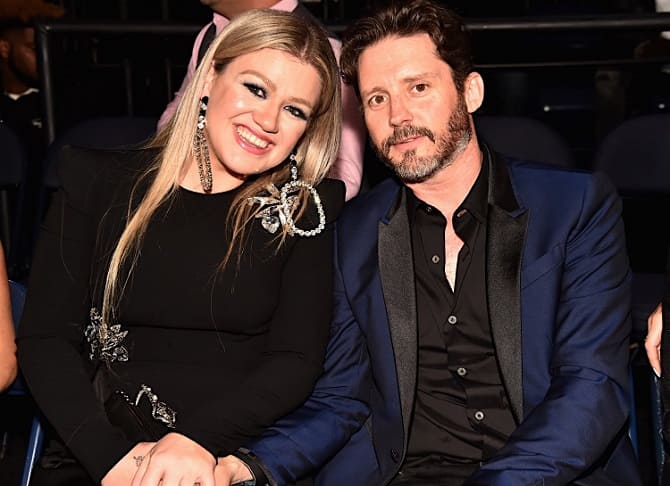 The couple also agreed on joint custody of their two children together, River and Remington. In this case, the children will live with the singer, in her residence in Los Angeles.
Also under the terms of the divorce agreement, the Clarkson children must be vaccinated against COVID-19 in order to be able to travel out of state and visit their father on a ranch in Montana. Blackstock will live there until June, paying his ex-wife $ 2,000 a month, then the ranch will pass to her.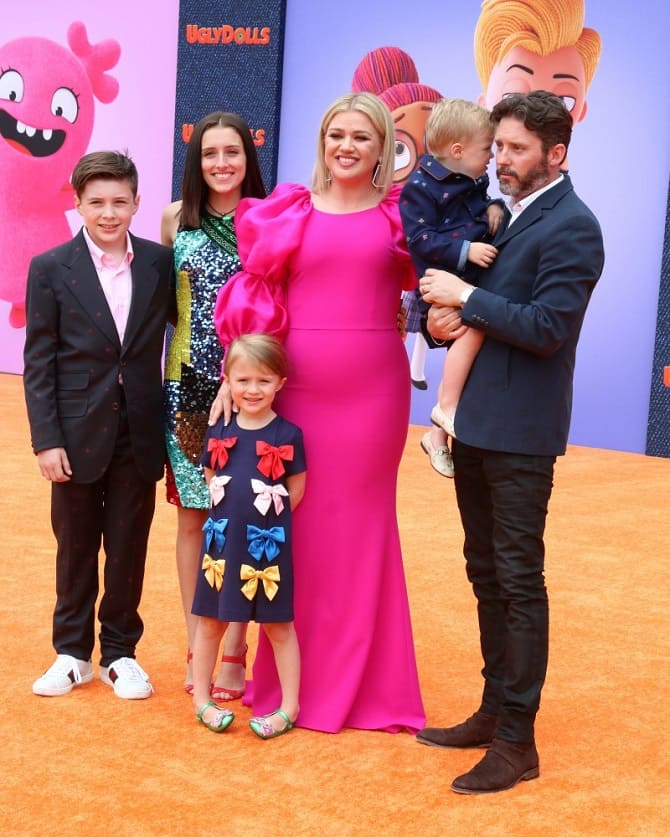 The amount of spousal support agreed upon by the couple is less than the previous one. So, initially it was $150,000 a month.
The common property of the couple was also divided. In addition to real estate in Montana, Kelly Clarkson will receive pets, several cars. And Blackstock will get farm cattle, horses and dogs. He will also receive several vehicles, including snowmobiles and an ATV.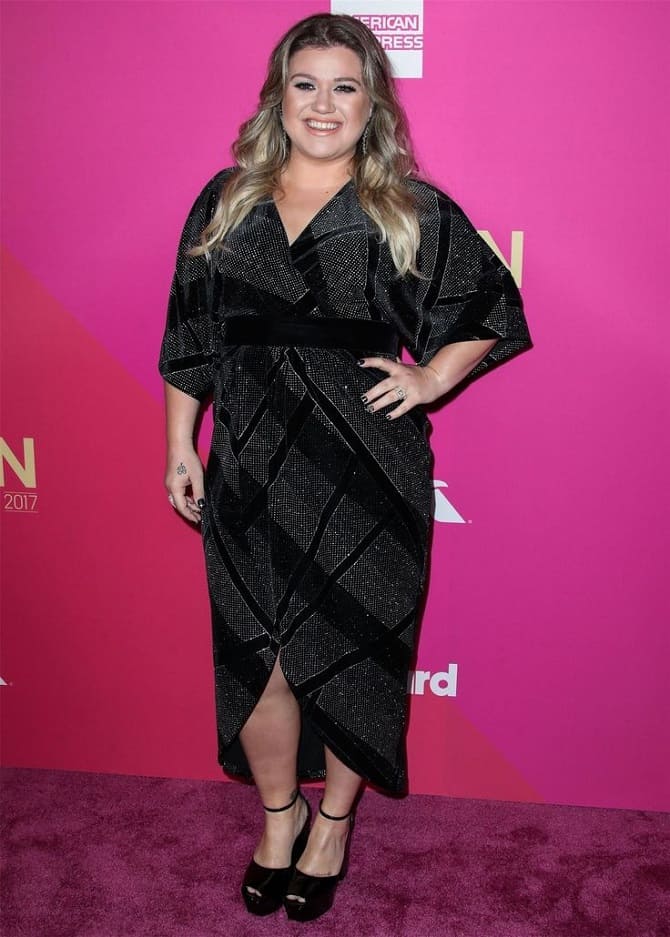 Recall that Kelly Clarkson filed for divorce from Brandon Blackstock in June 2020. The couple lived in marriage for seven years, the former spouses have two joint children.
Similar articles / You may like this