Shailene Woodley and Aaron Rodgers seem to be in no hurry to say goodbye to each other. After the American actress left her fiancé, the couple continues to attend public events together.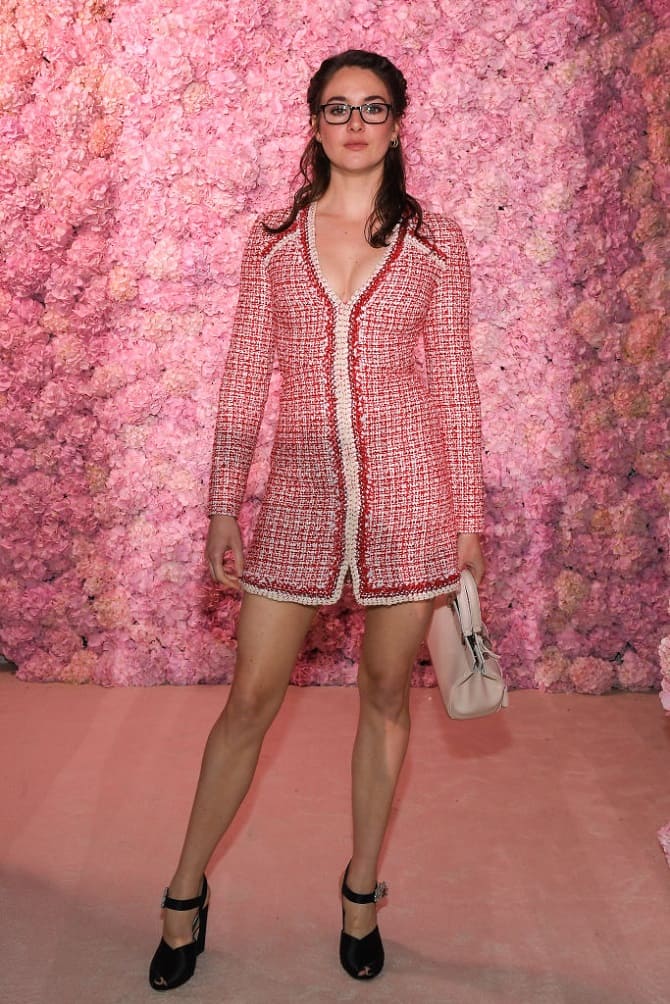 Recently, a couple of former lovers have been spotted several times. Last weekend, they attended the wedding of a friend of Rogers, where they held hands and did not leave each other. But, as the E! News edition writes, not everything is so simple. According to a source close to Aaron Rodgers, the couple spends time together, but she did not get back together.
Shailene does not wear a wedding ring, and at the wedding of a friend of Aaron, she simply supported her ex-fiance.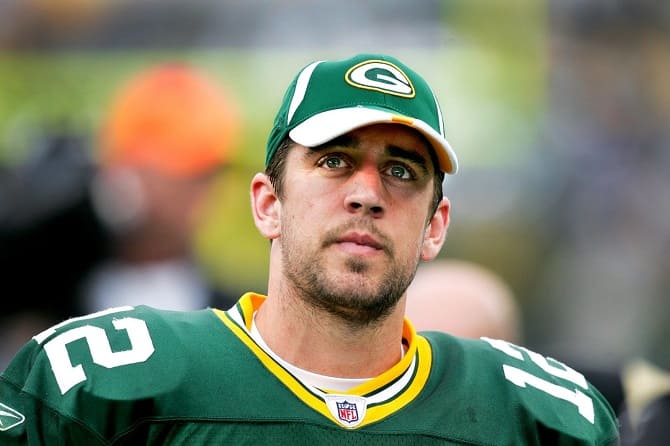 After parting in February, the footballer was away from his team and took a short vacation. While on vacation, Aaron and Shailene tried to work on their relationship to sort things out. They continue to try to do this and see what happens next.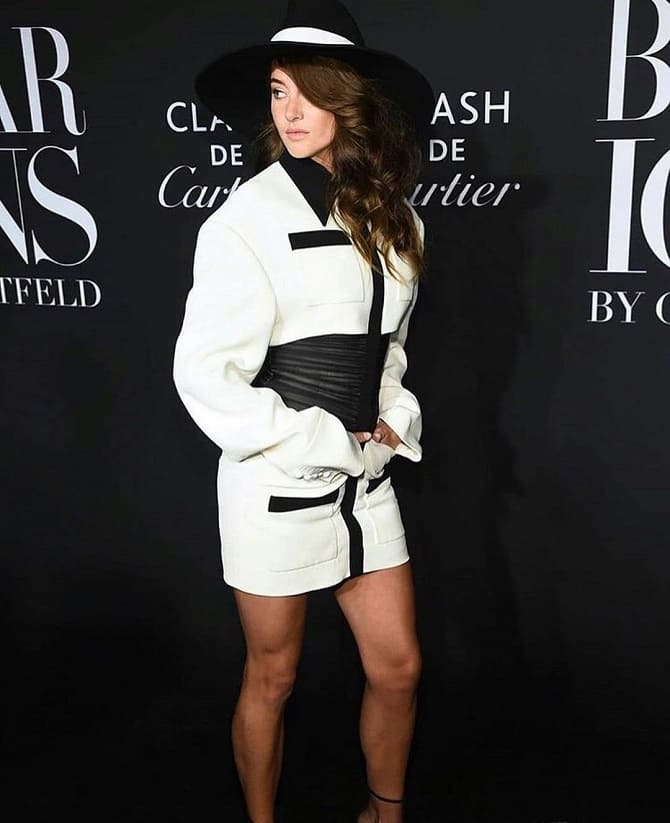 Recall that Shailene Woodley and Aaron Rodgers have never advertised their relationship. But in February last year, information appeared that they were engaged. The actress later confirmed this. But in 2022, Woodley initiated a break in relations, as the couple had different outlooks on life. A week after the breakup, the former lovers began to appear together again, they visited the market in Los Angeles. The source claims that they are trying to support each other and maintain friendly relations.
Similar articles / You may like this