One of Hollywood's most sought-after stars, Sandra Bullock, has decided to take a break from her career. She relegates filming to the background for the sake of the family. This 57-year-old actress said in an interview with Entertainment Tonight.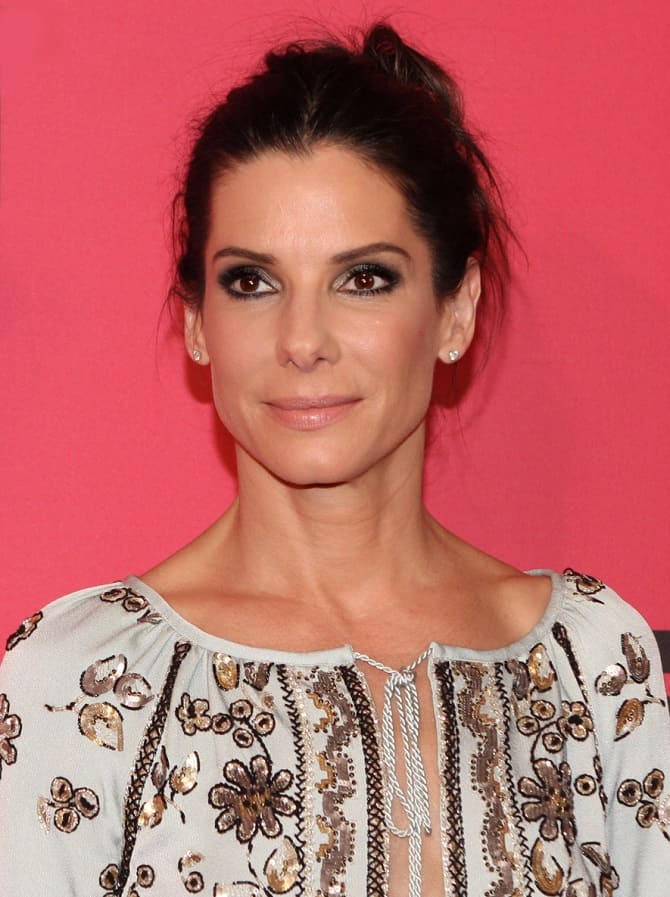 Bullock said she doesn't know how long the hiatus will last. But she noted that she needs to take a step back in order to be in the place that makes her happy. The actress means her home and children – Louis and Leila.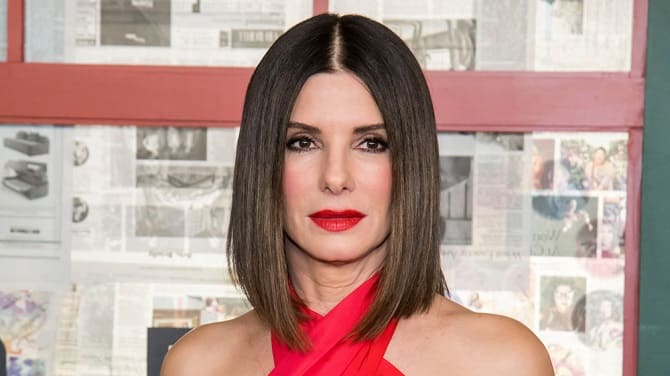 The actress said that for her career is a round-the-clock commitment. But she wants to be 24/7 with her kids and family. It is with them that she is going to be all the time indefinitely. Instead of reading new scripts, her time will now be devoted entirely to the children.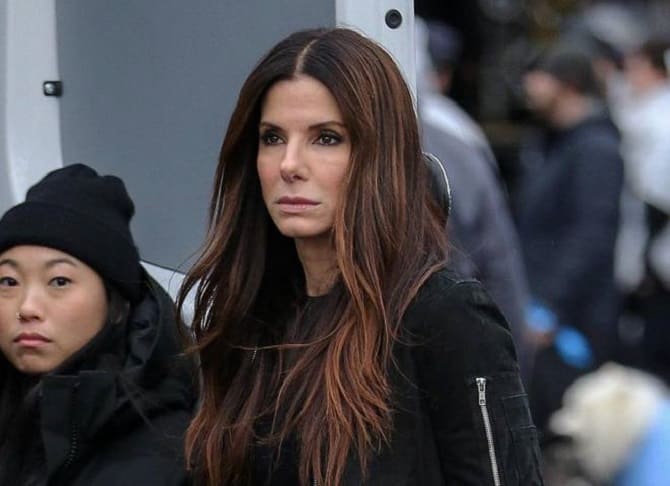 The star touched on family topics during the screening of the new romantic film The Lost City at the SXSW festival. One viewer reminded her that she was a producer on the George Lopez sitcom and asked if she would be doing creative work with the Hispanic community. To this, Bullock replied that she liked stories that revealed the imperfection of love in families. But she wants to keep doing it when she stops being a mom. And will return to this, but most likely when her children become teenagers.
Similar articles / You may like this